WASA gets New Board
December 4, 2020
4

2 minutes read
THE Water and Sewerage Authority (WASA) has a new board.
The board was approved by cabinet on Thursday and will be chaired by Dr Lennox Sealy – consultant specialising in organizational transformation and development who has worked on major transformation exercises for governments across the region.


The other commissioners are:
Ravindra Nanga, attorney;
Ramnarine Clive Dookie, geologist;
Danford Mapp, civil engineer;
Acherson Wells, engineer;
Beverly Khan, Deputy Permanent Secretary, Ministry of Public Utilities;
Carol Austin, chief financial officer; and
Joel Edwards, accounting and management expert.
A release from the Public Utilities Ministry on Thursday satted that the new Board will be required to provide strategic direction to transform the authority into a high-quality performance water and wastewater company, with a focus on best practice, good corporate governance, transparency and accountability.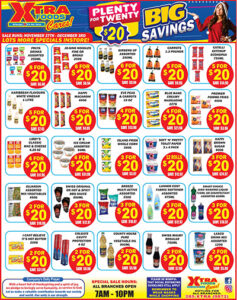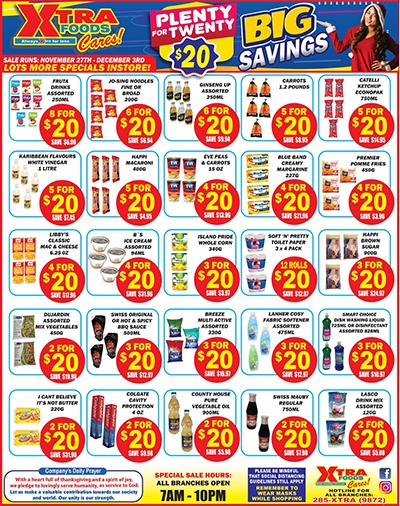 The release stated that the transformation of the authority will be underpinned by the following strategic imperatives:
Build public confidence in the operations of the water Sector and the government's Strategic intent;
Cultivate operational efficiency and customer service; and
Restructure the water and wastewater sector.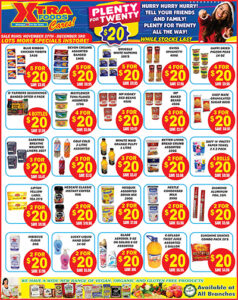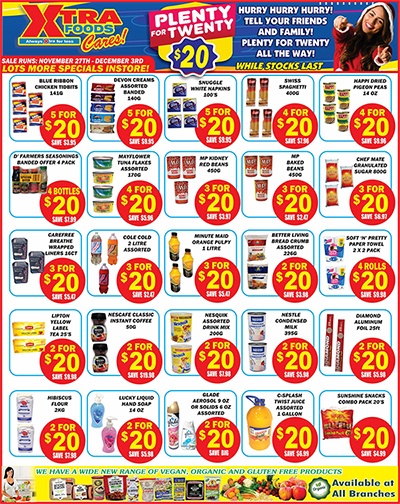 The former board was chaired by Romney Thomas and its term ended on November 30.