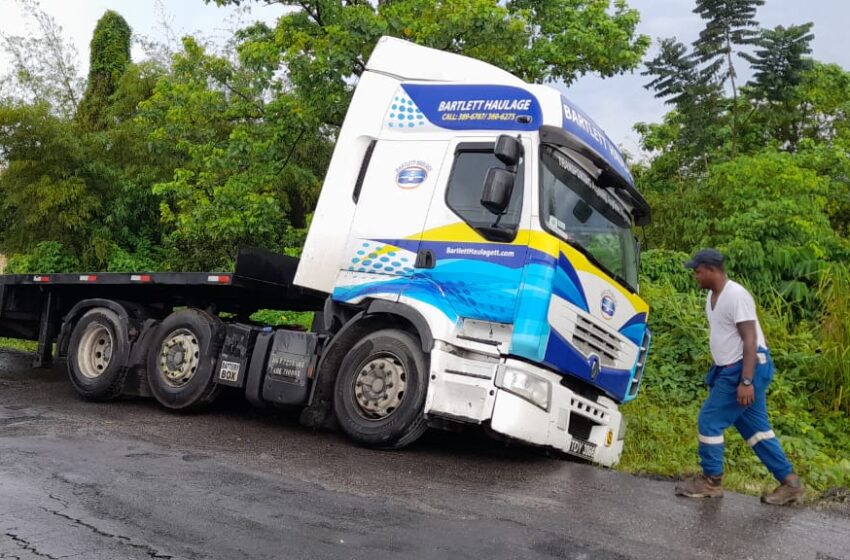 Truck is stuck along the Naparima Mayaro Road in Tableland. AZP News/Sue-Ann Wayow
Video: Trucks get Stuck on Landslip in Tableland
November 22, 2022

8 minutes read
Video of a truck stuck along the Naparima Mayaro Road in Tableland. AZP News/Sue-Ann Wayow
By Sue-Ann Wayow
ALONG the Naparima Mayaro Road in Tableland, there is a landslip that all vehicles especially large trucks dread passing through.
For the year alone, almost ten trucks got stuck in the road that is breaking apart at LP 631, residents said.
On Tuesday morning just before 6 am, a truck and trailer heading to Galeota from Rousillac skidded off the road while trying to avoid a Nissan B15 that was approaching in the opposite direction, AZP News was told by the persons in the truck.
When AZP News arrived at the site around 9 am, there was a huge traffic back-up with several trucks heading to Galeota parked on the side of the road behind the one that was stuck.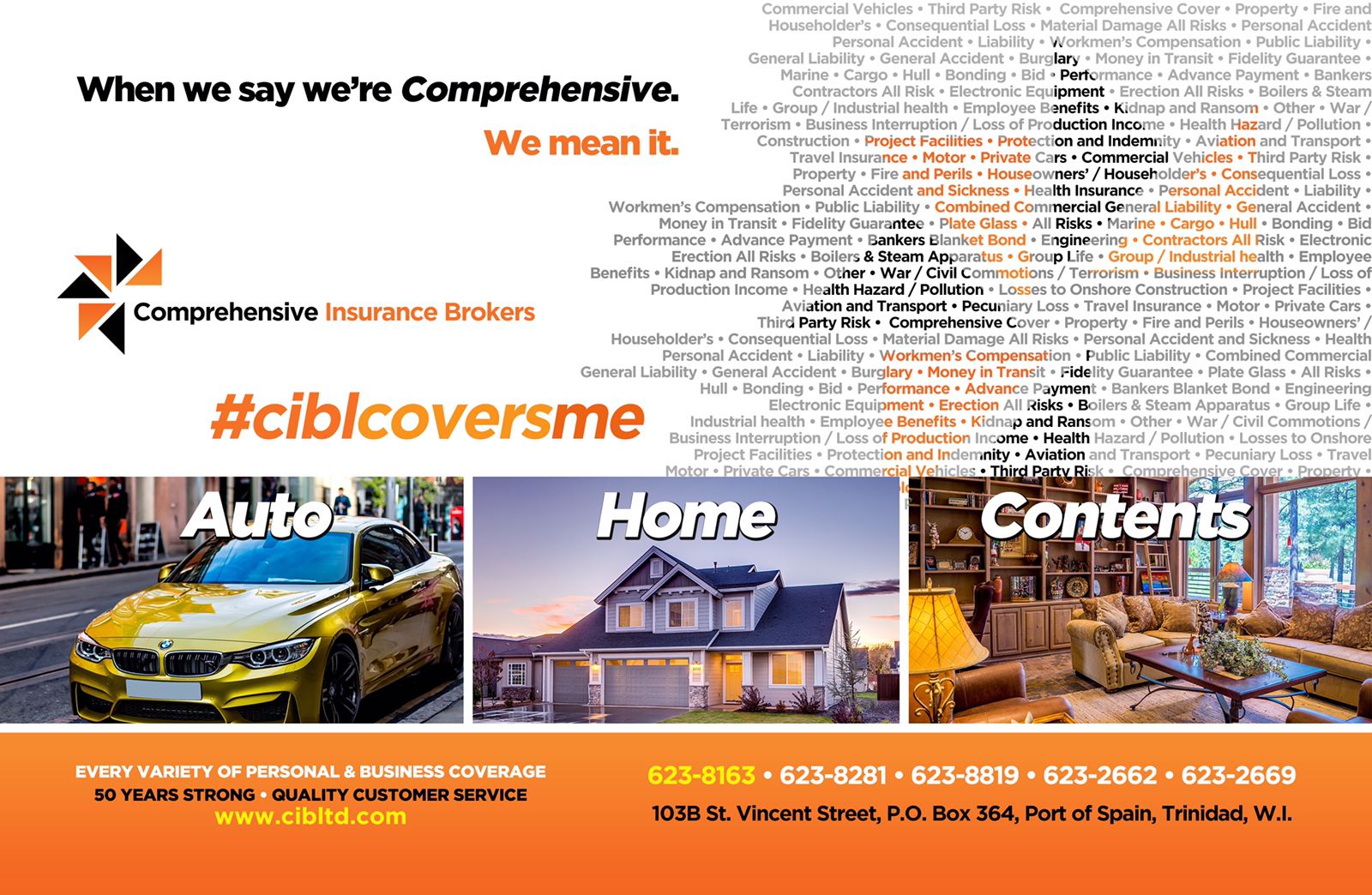 There were no police officers on site. The Tableland Police Station is located about three minutes drive away.
The large vehicles were all equipped with tools and equipment for the oil companies located along that southeast coast of Trinidad.
On Monday, a truck transporting road paving equipment got stuck on that same stretch of road and needed to be pulled out by a specialised wrecker.
Residents in the area told AZP News that Public Transport Service Corporation (PTSC) buses upon reaching the broken stretch had to drop off passengers at the bottom of the incline and pick them back up when they reached to the top of the road.
One said a truck got stuck one night and it was scary hearing the grating noises it made as it attempted to climb the hill created by the land breakage.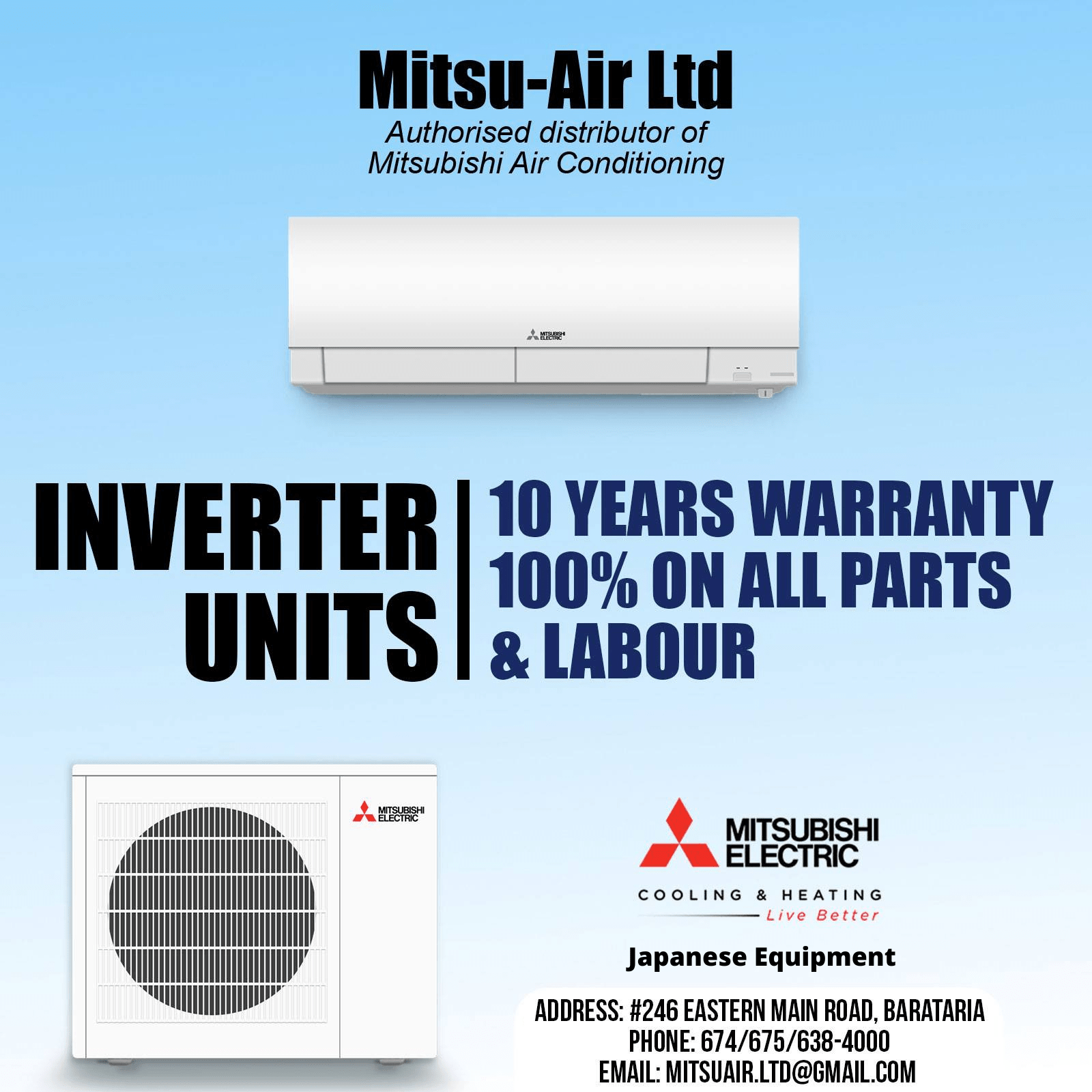 Member of Parliament for Mayaro Rushton Paray told AZP News that the road had been dilapidating for about four years and was in need of extensive work.
He said he spoke to the Director of Highways in the Ministry of Works who told him that the issue was "geotechnical."
Paray said he was hoping that on Friday in Parliament, he can raise the issue during the matters of adjournment section with Works and Transport Minister Rohan Sinanan.
He said, "Right now, this is severely affecting commerce in Mayaro. Just now, PTSC buses will say that they cannot pass. Large trucks will not be able to come into Mayaro. This is a matter that needs to be dealt with, with a sense of urgency."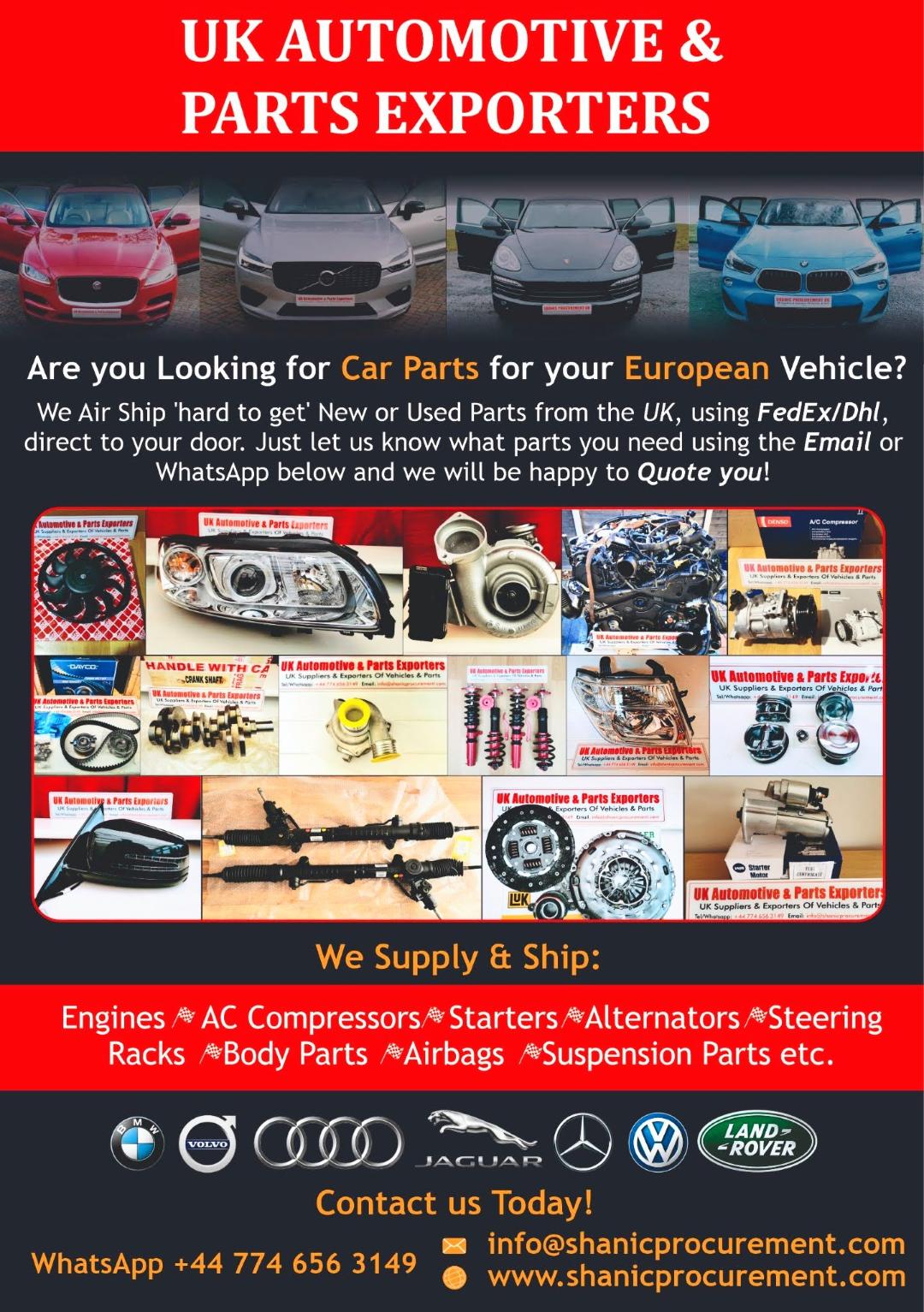 Paray said he had suggestions of alternative routes that could be used while local traffic only be allowed to use that section of the road.
The MP is suggesting that a road from Moruga that only needs resurfacing could be utilised for the large vehicles heading to Galeota, as well as routes through Tabaquite.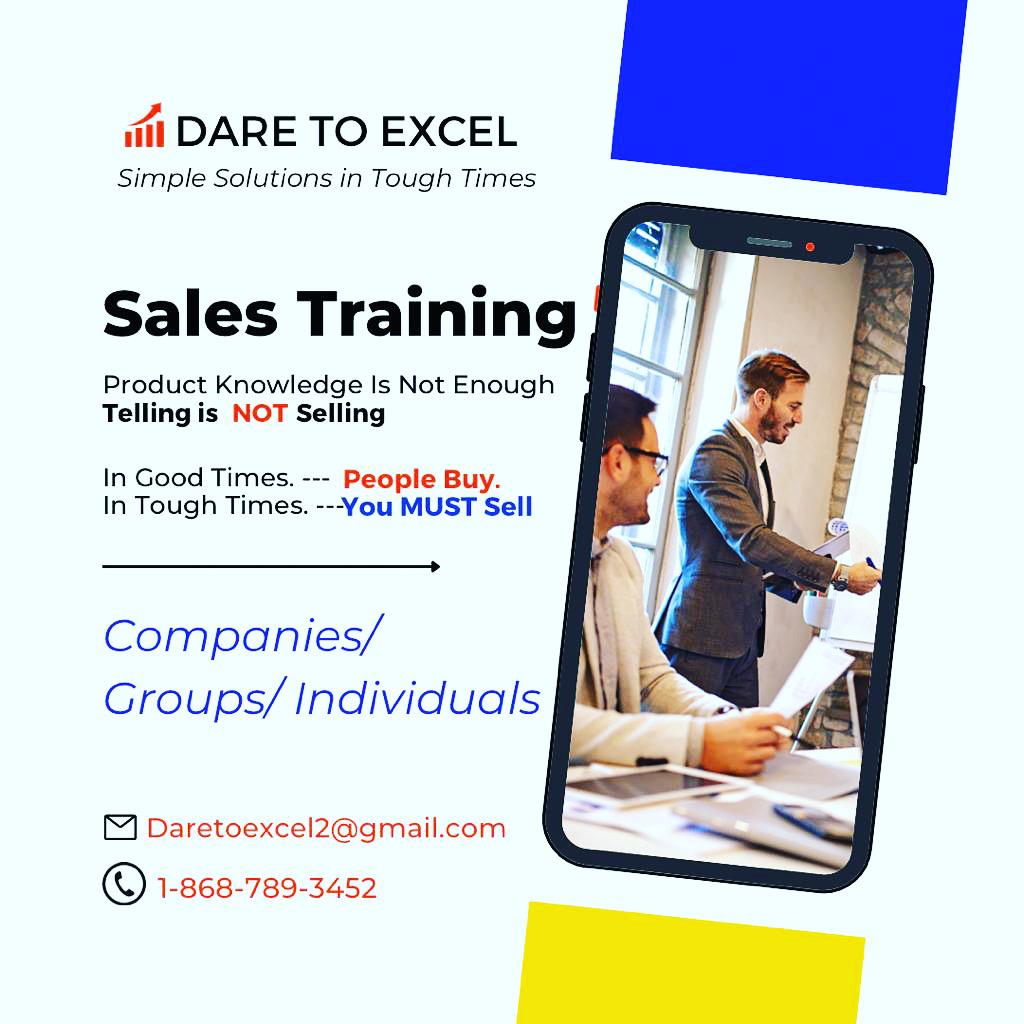 In a statement on Monday, he said the Mayaro Constituency was trapped by a Government bereft of any sense of intelligence and sympathy.
He said, "Our collapsed road network continues to be a bugbear for commuters throughout the Mayaro Constituency .
"Today is the third time in seven days, traffic came to a complete standstill due to trucks becoming stuck trying to navigate the Tableland landslips."

Paray said, "Our Tabaquite alternative route is quickly collapsing with over 12 minor and major landslips. The Brothers Road leg to the Naparima Mayaro Road has fallen apart with only the root of grasses holding it together.
"The Manzanilla Route continues to be flooded out because of the Nariva Swamp." – with reporting by Nandy Ramsaroop