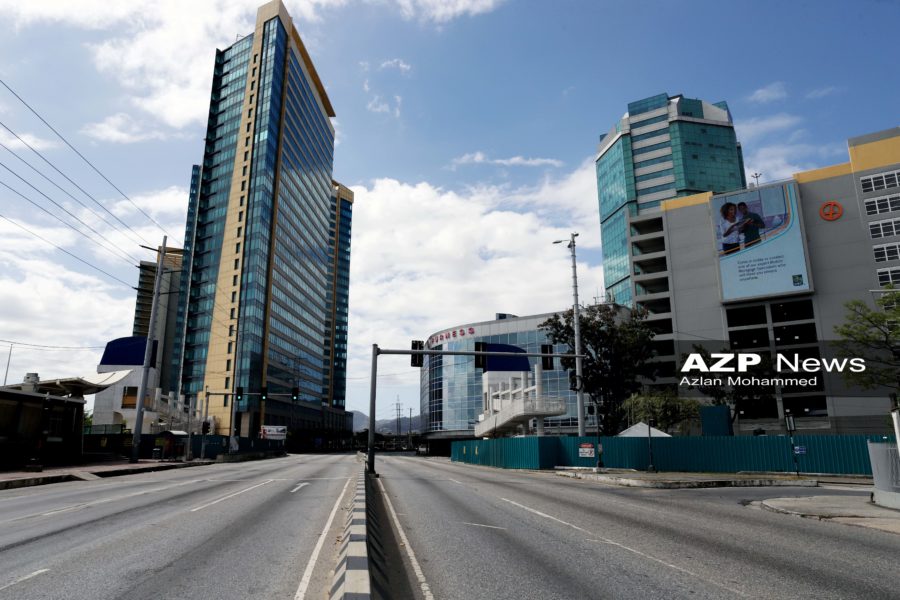 Video: First Day of Lockdown, Trinidad a Ghost town
March 30, 2020

2 minutes read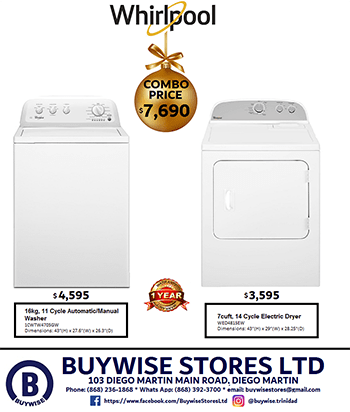 FROM midnight on Sunday March 29, 2020 Trinidad and Tobago will be on lockdown until April 15, 2020 to help stem the Covid-19 outbreak.
The first full day was on Monday March 30, 2020 which was also the Spiritual/Shouter Baptist Liberation Day public holiday. 
Citizens are being told to be in quarantine and don't leave home unless absolutely necessary.
Only essential services allowed.
AZPNews.com Photo Editor Azlan Mohammed was about on Monday and got the pictures below to show how Port-of-Spain, Chaguanas, San Fernando and other parts of the country looked like a ghost town.
See below: