No Church, Home Visits in Covid-19 Funerals
March 30, 2020

2 minutes read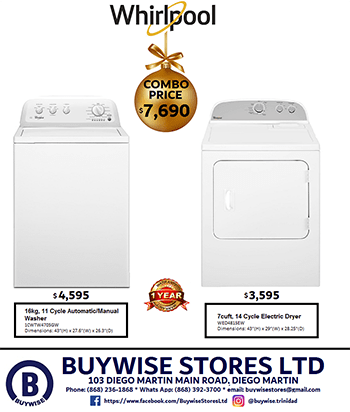 THE funeral of a Covid-19 patients will not take place at a house or church.
The funeral process is based on the view that the body of the deceased Covid-19 patient can spread the virus, according to Chief Medical Officer (CMO) Dr Roshan Parasram at a media conference on Monday.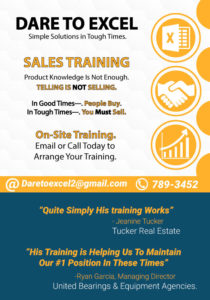 The CMO said the ministry used the World Health Organization's policy regarding the disposal of human remains but also took into consideration the various religious sectors to ensure "cultural sensitivity."
Parasram said, "The deceased body can spread Covid-19 and there must be limited, if not, little or no contact with another individual unless they are wearing the appropriate PPE so that we will limit spread of the virus."
Minister of Health Terrence Deyalsingh said a meeting regarding the disposal of bodies took place between the Undertakers Association and the Chief Executive Officer of the North Central Regional Health Authority.
The Health Minister made a comparison between Covid-19 and the Ebola virus in Africa.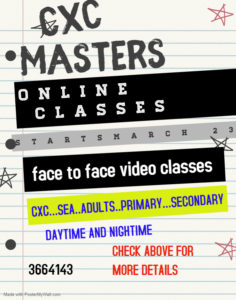 He said some of the funeral rituals including washing dead bodies and this contributed the epidemic spread of Ebola since the virus was still alive in the dead body.
The CMO said the bodies of Covid-19 patients would "from the hospital to the funeral home and then directly to the grave site or the crematorium. There is no home visits. There is no church visits. There is no visits to a place of worship in these cases."
Listen to the Minister of Health and CMO speak about the disposal of Covid-19 dead bodies: