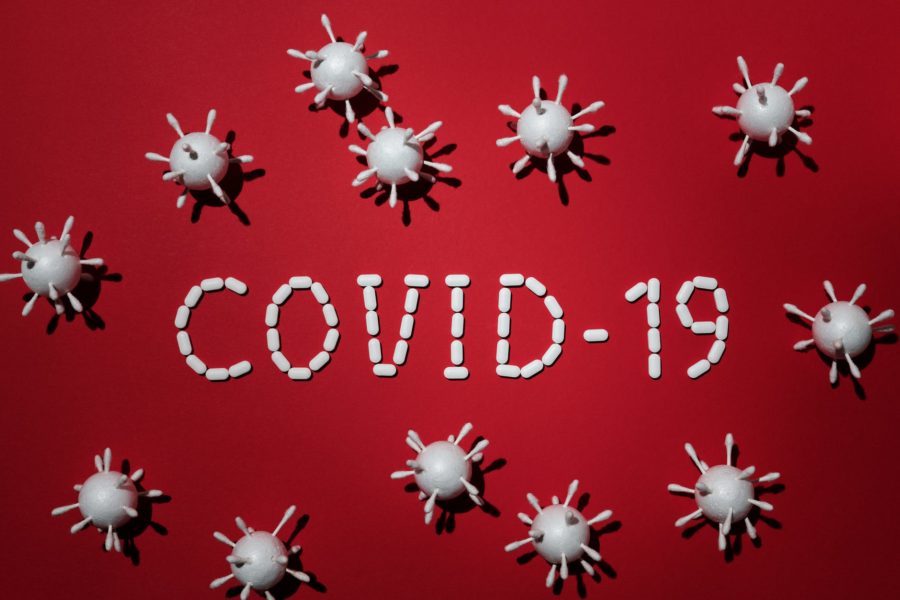 Venezuela Wholesale Market Being Blamed for Worsening Covid-19 Outbreak
August 5, 2020

1 minute read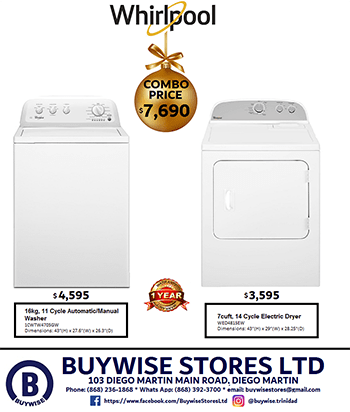 VENEZUELA'S state-run Coche Wholesale Market is being blamed for the worsening Covid-19 outbreak in that country.
Al Jazeera reported that merchants refused to stop selling food for the city's five million residents, many of whom are starving.
Three days a week, about 10,000 people, including retailers and consumers, pack into the market and the produce is transported to the city's supermarkets.
The market administrator Walter Rivera said, "Caracas depends on this market," adding that 17,000 tonnes of goods were sold there each month.
But at the open-air bazaar, people do not adhere to social distancing protocols even though they wear masks.
So far, Venezuelan authorities confirmed 20,206 cases and 174 deaths, though the opposition and medical NGOs warn that testing was insufficient.