Dr Tim Gopeesingh. Photo: Facebook
Gopeesingh: TT Citizens Fearful of 'Inhumane Treatment' in State Quarantine
August 5, 2020
25

4 minutes read
AN Opposition Member of Parliament says citizens of Trinidad and Tobago are fearful of "inhumane treatment" in state quarantine set up to deal with the Covid-19 pandemic.
United National Congress (UNC) MP for Caroni East Dr Tim Gopeesingh said the Rowley-led Government has no moral authority to claim a job well done in the fight against the Covid-19 pandemic.
---
This is a paid political advertisement
In a Facebook post late on Tuesday, the outgoing MP said the Government was ill-prepared and ill-equipped with inadequate personal protective equipment (PPE), testing kits ventilators, inhospitable quarantine areas and beds.
He said, "They had no answers as to why the amount of testing was so woefully inadequate compared to even Caribbean countries and worse international standards (0.04) per capita population."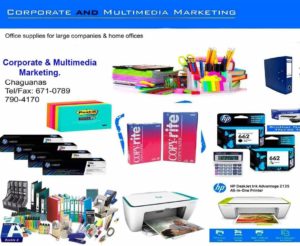 The former minister of education said the Government was four months late in addressing the Covid-19 emergency after it began in Wuhan in December.
Dr Gopeesingh said the Government failed to get testing done at hospitals despite repeated boasts.
---
This is a paid political advertisement
---
He said, "The aggressive spread we are now witnessing was always there, but citizens who had mild to moderate symptoms suffered at home with their lives at stake. They were fearful of the inhumane treatment they would have been subjected to in State quarantine.
Dr Gopeesingh added, "For the first time in six months, they are now being forced to test asymptomatic citizens using (World Health Organization) WHO as an excuse in the necessity for tracing and why it was begun very early."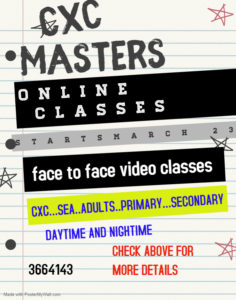 He said, "Their serious incompetence and mismanagement have come to haunt us now with citizens running scared, schools re-closing and another national shutdown looming large. Rowley and his team have no moral authority to claim a job well done…"
---
This is a paid political advertisement