US to Designate Mexican Drug Cartels as Terrorists
November 27, 2019

1 minute read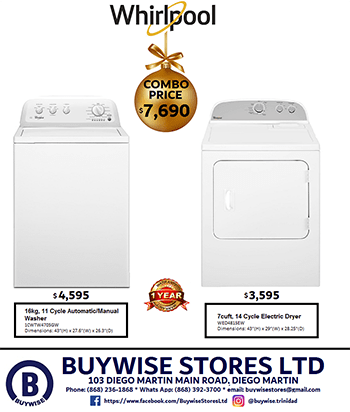 PRESIDENT Donald Trump says the United States will legally designate Mexican drug cartels as terrorist groups.
Trump also said he had told Mexico the US was ready to "go in and clear out" the cartels as this move would enable a wider scope of US action, according to the BBC.
In response Mexico's foreign minister said his country would not allow any "violation of national sovereignty."
Earlier this month Mr Trump vowed to "wage war on the drug cartels" after a deadly attack on US citizens in Mexico.
The victims – three women and six children who were Mormons of dual US-Mexican nationality – were killed in an ambush while travelling through a remote area of northern Mexico on November 4.