Andy Singh with his late dad 'Ras' Nancoo Singh
'Ras' Nancoo Singh Dies
November 27, 2019

3 minutes read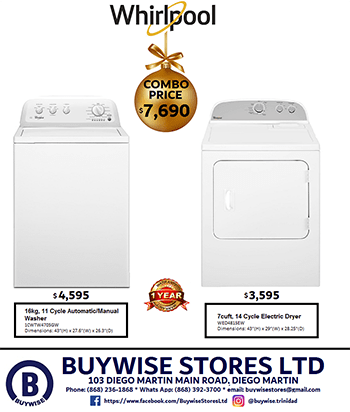 TRIBUTES are pouring in following the passing of cultural icon and Indian classical singer 'Ras' Nancoo Singh.
He died at 3 p.m. on Tuesday and this was confirmed by his son Andy Singh.
In a Facebook post, Rashmie Singh said, "What a sad day, our Local music industry has lost an Icon.
"Ras Nancoo Singh has died. Love and Condolences to my brother Andy Singh and family whilst we know that death is inevitable there are no words rite now to comfort you all.
—————–
"Uncle has been the local voice of Kishore Kumar for as long as I remember since the days of Mastana Bahar, I remember my mom cheering him on and being so small and ignorant I was fascinated by this 'Rasta' singing Indian songs with that soulful sweet voice and my mom said he got that name cause of his hair was a Rass that's the man Rass Nanco she said 'I hope the judges don't rob him.' I've always had the greatest respect for him more so his humbleness and quiet disposition and that voice like no other. Certainly he is gone his voice through his recordings and his talented sons will live on.
————————-
Alisha Sooknanan said, "Had some fine memories with this man Soonita we really had a good time on our trip to Guyana back then with this icon an the others didn't we?"
Chutney Monarch Omardath Maraj posted, "It's not easy having to say good bye forever to a parent .. today I would like to send out my deepest condolences to my brother in the chutney industry andy Singh as we have lost yet another icon from the industry … RIP ras nanco I enjoy every opportunity I had with you on stage."