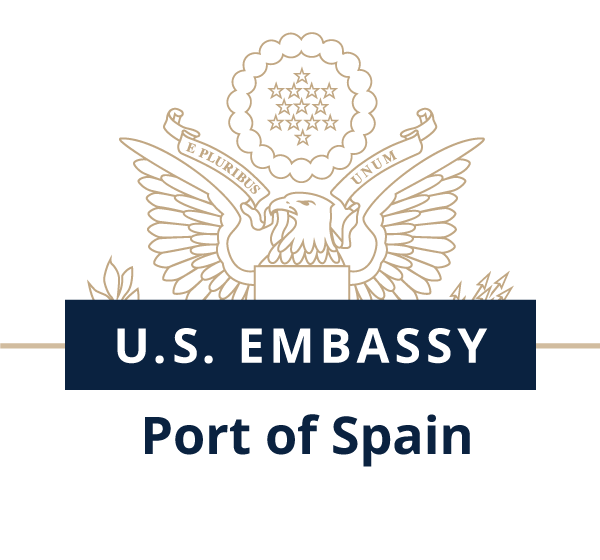 US Embassy will Help Venezuelans Return Home
February 26, 2021
31

2 minutes read
THE United States sanctions against Venezuelan President Nicholas Maduro are designed to provide assistance to the  Venezuelan people.
The according to a statement from the US Embassy in Port-of-Spain on Thursday.
It follows the refusal by Trinidad and Tobago to allow for the repatriation of 100 Venezuelan because the plane that was expected to take them home was sanctioned by the US.
The release stated that the embassy was aware of the Tobago Ministry of National Security concerning the use of a sanctioned aircraft to conduct a repatriation flight.
It stated, "US sanctions targeting Maduro, his allies, and those who support them are designed to permit the continued provision of assistance to the Venezuelan people.
"The United States maintains broad exemptions and authorisations that allow for the provision of humanitarian assistance.
"We view repatriation flights as supportive of those Venezuelans living outside of the country who wish to return.
"US Embassy Port-of-Spain will work closely with the Ministry to provide any necessary information to facilitate the safe and lawful repatriation of Venezuelans."
The 100 Venezuelans were left stranded at the Piarco International Airport on Thursday.