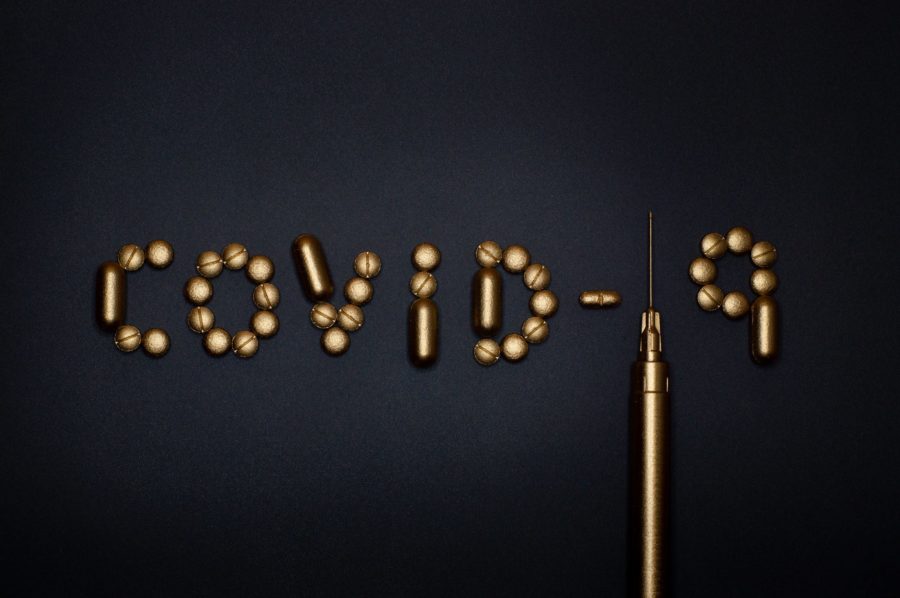 Upsurge in Covid-19: All Retail Outlets Closed…
10 More Found with Brazilian Variant
May 3, 2021
477

2 minutes read
By Prior Beharry
THE increase in Covid-19 cases causes the closure of all retail outlets in Trinidad and Tobago.
The announcement was made by Prime Minister Dr Keith Rowley at a press conference at the Diplomatic Centre in St Ann's on Monday.
The new measures take effect from midnight Monday:
All food service will be discontinued including itinerant or street food selling;
All non-essential retail will be discontinued for a period of time;
Groceries, pharmacies and hardware stores will operate from 6am to 8pm;
Energy, manufacturing and agriculture sectors remain open; and
$40M to $50M will be made available to those in greatest need.
Principal Medical Officer of Institutions Dr Maryam Abdool-Richards said there were on average 233 new Covid-19 cases per day.
She said 14% of these new cases required hospitalised.
Dr Abdool-Richards said that with the current rate, all hospital beds in the parallel healthcare system will be occupied within the next seven to ten days.
Chief Medical Officer Dr Roshan Parasram said there were ten new additional cases with the Brazilian variant (P1) of the Covid-19 virus in T&T. He said there were now 25 cases with this variant.
He said there were two deaths in the recent days in people who were in their 30s and 40s without any pre-existing conditions. He said it has to be determined whether these patients had the P1 strain.
Dr Rowley asked the private sector to consider voluntary restricting movement of their staff in an effort to stem the upsurge in Covid-9 cases.