By Sue-Ann Wayow
THE United Nations High Commissioner for Refugees (UNHCR) is asking the government of Trinidad and Tobago to ensure that migrants are not returned to their home country using force.
The UNHCR stated in a press release on Monday that it has taken note of the judgement of the Trinidad and Tobago High Court issued on July 4, by Justice Frank Seepersad regarding the case brought by a refugee recognised by UNHCR, who is seeking asylum and international protection in Trinidad and Tobago.
---
See story on Justice Frank Seepersad judgement here
---
The release stated, "UNHCR is concerned about the implications of this ruling for all asylum-seekers and refugees in Trinidad and Tobago and appeals to the Government to ensure their protection from forced return."
UNHCR is not a claimant in the Court proceedings but intervened as a third party because of its mandate to supervise the application of the 1951 Refugee Convention worldwide, a responsibility which was conferred on it by the UN General Assembly, it stated.
Paid Political Advertisement
"UNHCR stands ready to support the government of Trinidad and Tobago in developing such a system, as it does in other countries," the UNHCR stated.
Seepersad ruled that the 1951 Refugee Convention cannot be applied in T&T since it was never ratified and therefore all immigrants were subjected to the Immigration Act and can be deported even if they have been registered as asylum seekers with the UNHCR.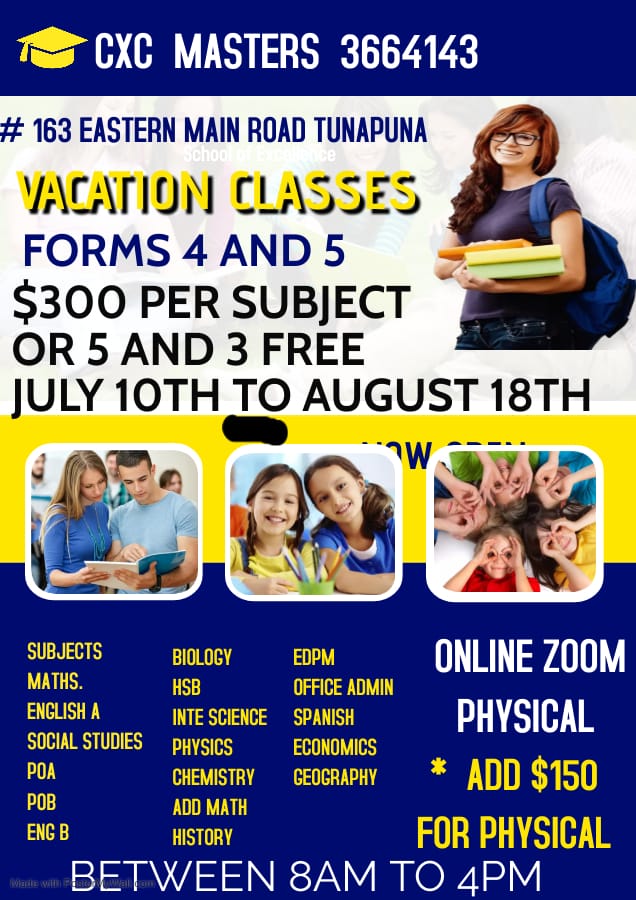 The Living Water Community (LWC) had also called on the government to strengthen its commitment to the establishment of an asylum and refugee policy, adequate support services through non-governmental organisations and integration opportunities for those seeking refuge. 
The made then call following the ruling adding that it was crucial to invest in policies and resources that foster inclusion, create pathways to self-reliance, and enable individuals to contribute positively to their host communities.
LWC in a press release last week stated, "Despite this ruling, we urge the government and relevant authorities to review and reconsider the implications of this ruling, ensuring that the rights and well-being of asylum seekers and refugees remain at the forefront of their policies and practices."
The organisation emphasised the importance of establishing and maintaining a robust and fair immigration system, "one that balances national security concerns with the principles of human rights and compassion."