Ahloy Hunte
UNC Picks Brother of Ex-PNM Minister to Fight St Joseph
May 22, 2020

1 minute read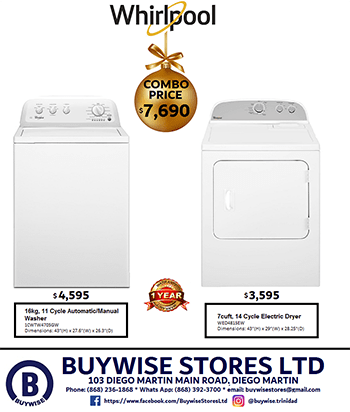 THE United National Congress has chosen Ahloy Hunt to contest the St Joseph seat in the next general elections.
UNC political leader Kamla Persad-Bissessar made the announcement on Thursday night during a virtual meeting.
She said that Hunt – the brother of a former sport minter Gary Hunt- will "rock" current Health Minister Terrence Deyalsingh who is the MP for St Joseph.
Persad-Bissessar said Hunt has a Master's Degree in Criminology from the University of Cambridge and a former man.