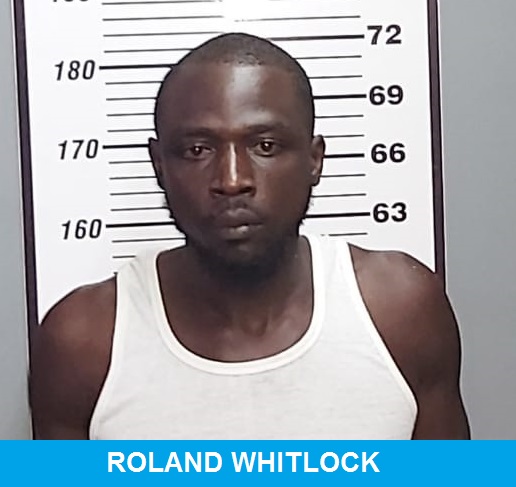 Two Men Held for Car Batteries
June 25, 2020

3 minutes read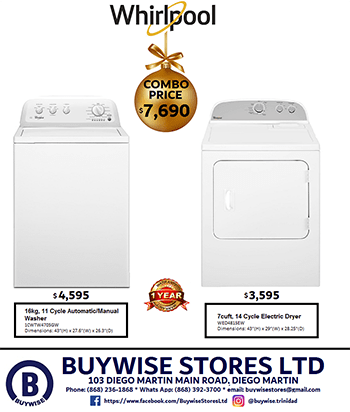 Two men are expected to appear before a Port-of-Spain on Friday, charged with unlawful possession of car batteries and possession of housebreaking implements by night.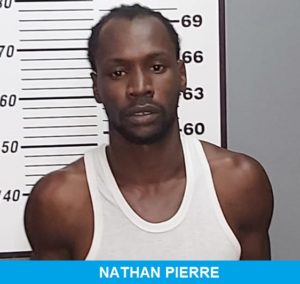 Roland Whitlock, 34, and Nathan Pierre, 29, both of Trou Macaque Road, Laventille, were charged with the offences by officers of the San Juan Police Station, on Thursday.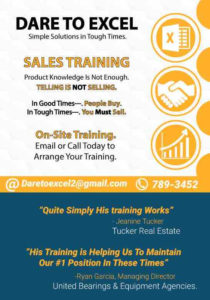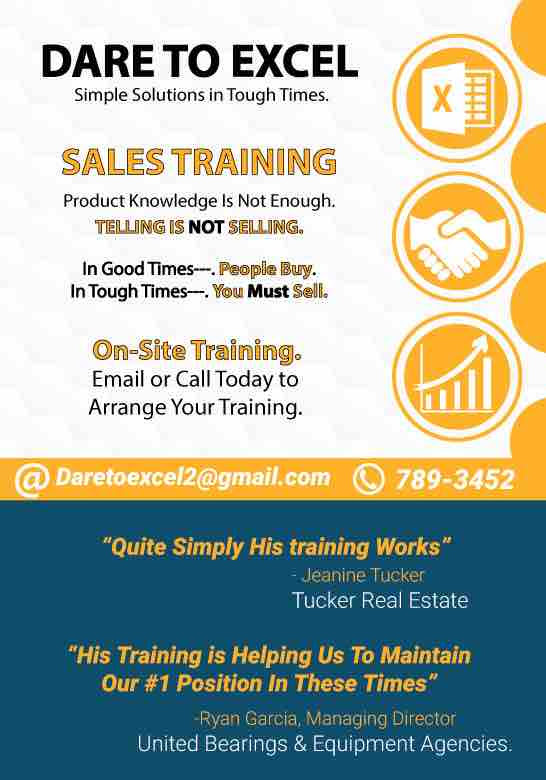 Officers of the San Juan Police Station and Criminal Investigations Department (CID) were on mobile patrol along First Street, San Juan, around 3.20 am on Thursday when they observed two male suspects in a silver Nissan Tiida motor car.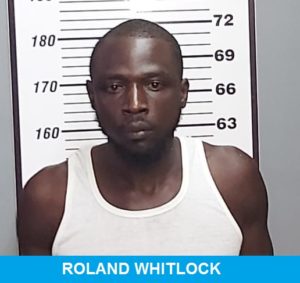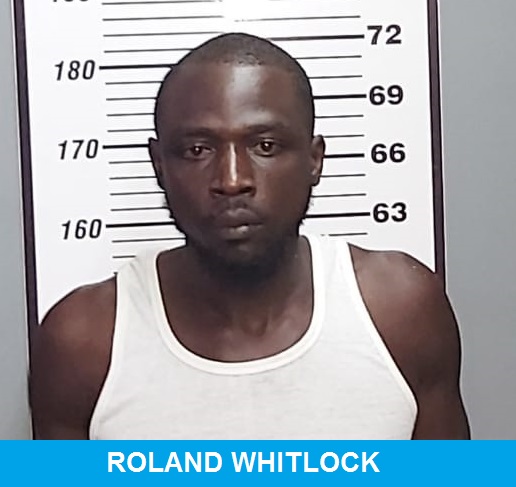 The vehicle was intercepted and a search conducted. The officers found eight car batteries and housebreaking implements in the trunk.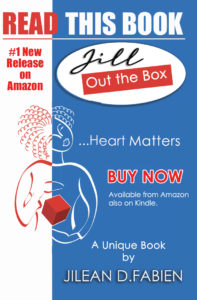 The men were unable to give a satisfactory account of where they got the batteries when questioned and were arrested in connection with the finds.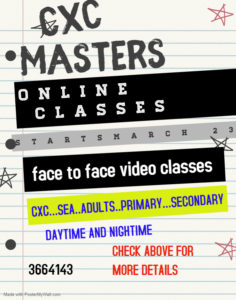 They were charged by WPC Lewis of the San Juan Police Station.