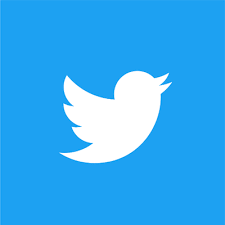 Twitter Hides Trump's Tweet
May 29, 2020
1

1 minute read
TWITTER hides one of the tweets of US President Donald Trump because it said it glorified violence.
It was not deleted but replaced with a warning and can be viewed by clicking on it.
The warning stated: "Twitter has determined that it may be in the public's interest for the Tweet to remain accessible."
It is the latest in an escalating row between Twitter and the White House, the BBC reported.
Mr Trump was tweeting about the US city of Minneapolis, which has seen protests following the death of a black man in police custody.
According to the BBC, Trump said he would "send in the National Guard", and followed that up with a warning that "when the looting starts, the shooting starts."
That second tweet was hidden by Twitter for "glorifying violence."