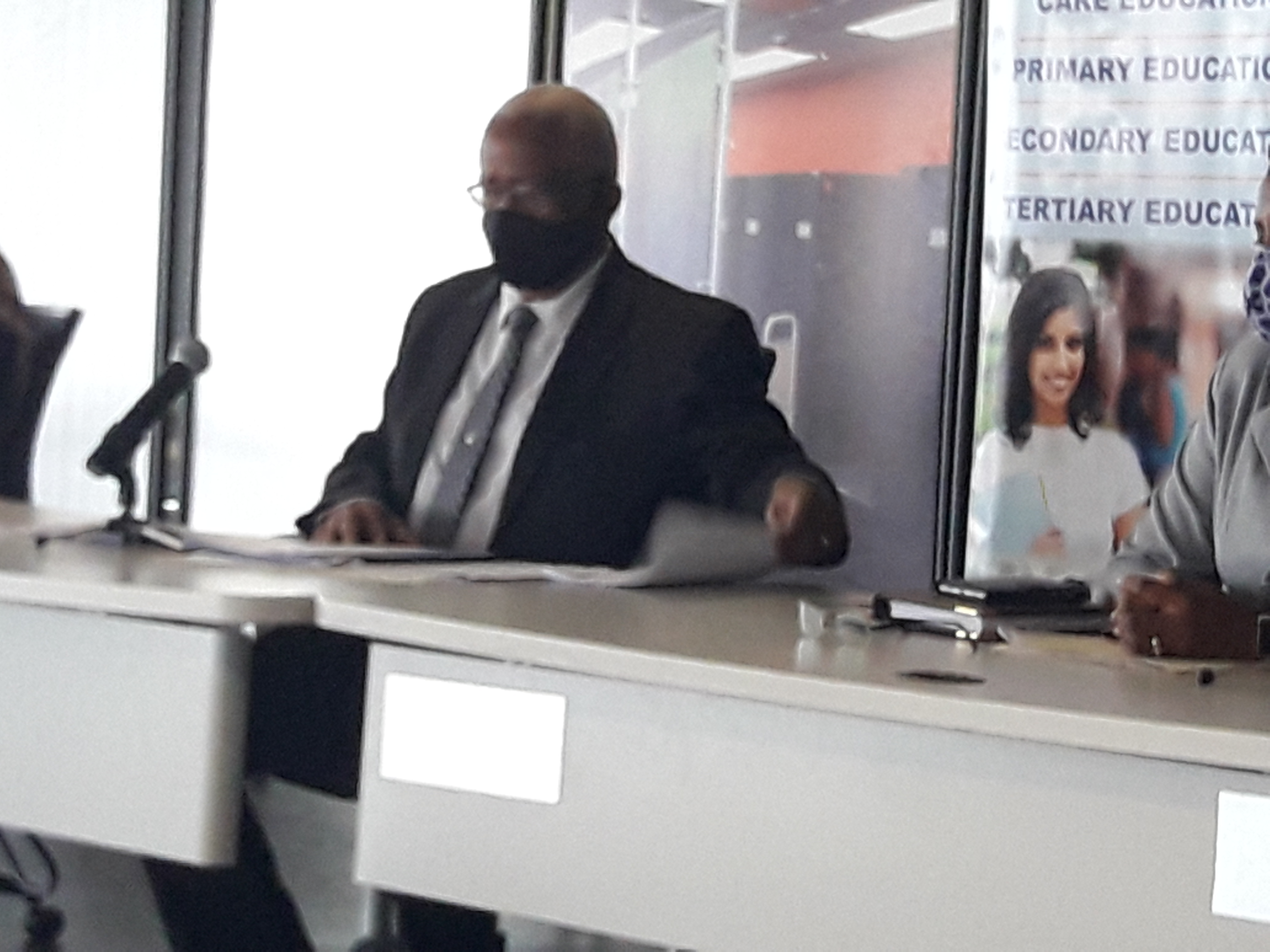 TT Schools to Open on September 1, 2020
May 29, 2020
29

2 minutes read
SCHOOLS in Trinidad and Tobago will open on September 1 2020.
They were closed since the middle of March due to the Covid-19 pandemic.
Minister of Education Anthony Garcia made announcement at a news conference at the Ministry of Education on St Vincent Street in Port- of-Spain on Friday.
He also confirmed that Caribbean Examinations Council exams CSEC and CAPE will take place from July 13.
Garcia said teachers will be able to assist students with School Based Assessments from June 7 to June 30 at schools.
He said the deadline to submit SBA was extended to June 30.
Garcia said schools will be santised and social distancing will be observed as teachers and exam students use the school facilities from June 7.
He said teachers prefer to work with students face to face.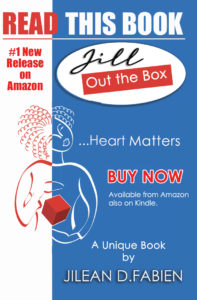 The sanitisation of the schools will cost $6 million and the Ministry of Health will be consulted.
Garcia also said that laptops will be distributed to students. He did not state how many or the criteria.