Police Commissioner Gary Griffith in Port-of-Spain on Monday. Photo courtesy TTPS
TTPS: 52 FULs Issued Between March 2 to 17
May 21, 2020
25

2 minutes read
FIFTY-two Firearms Users' Licences (FUL) were granted between March 2 and 17, 2020 while Police Commissioner Gary Griffith was out of the country.
This was stated in a release by the Trinidad and Tobago Police Service (TTPS) on Thursday.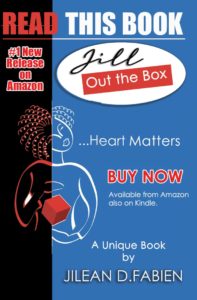 It issued a release following a story in the May 22 issue of Sunshine Today that stated more than 300 FULs applications were granted.
The TTPS noted that the 52 applications were granted to 23 police officers, six members of the Defence Force, one prison officer, one member of the Strategic Services Agency and 21 civilians.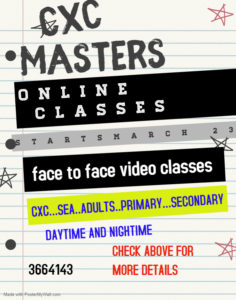 It stated that five applications were speedily fast-tracked because of the circumstances surrounding the applicants and after an investigative process was carried out by the relevant department.