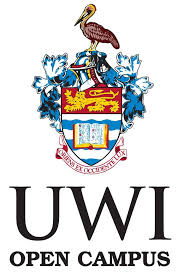 TT UWI Students in Barbados, Jamaica get $$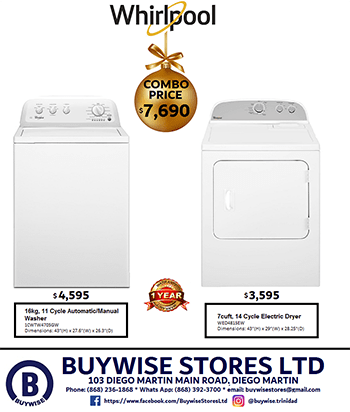 TRINIDAD and Tobago students studying in University of the West Indies campuses at Mona in Jamaica and Cave Hill in Barbados will receive financial help from the Government.
Speaking at the virtual news conference on Wednesday, Communications Minister Donna Cox said TT$2,000 (US$300) was wired to the UWI campus bursars in Jamaica and Barbados on Monday.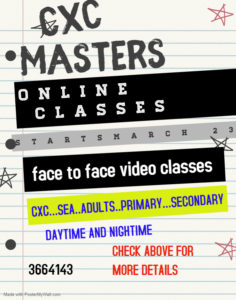 The students are unable to return home since Trinidad and Tobago borders have been closed since March 23 to fight the Covid-19 pandemic.
Cox said the money was to be used for food supplies for each of the 184 students who are not on scholarships.
She said, "The campus bursars are in the process of contacting each student so that arrangements can be made to wire the money directly to their bank accounts."
Cox similar arrangements were being made for TT nationals studying in Cuba.
She noted that national scholarship winners studying in universities around the world have already received their personal maintenance allowances up to June.