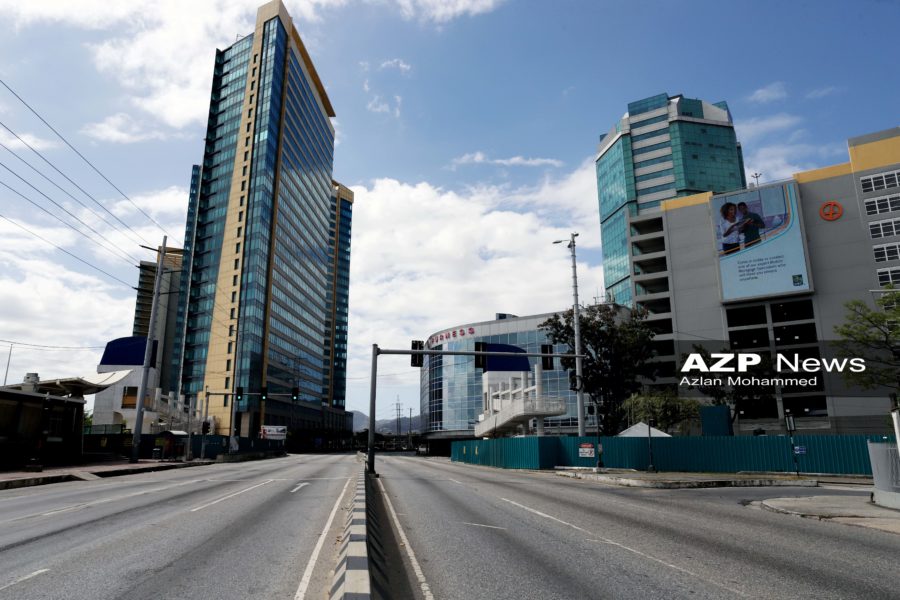 T&T Records Lowest Road Fatalities since 1957
January 5, 2021

4 minutes read
THE 96 road traffic deaths in 2020 are the lowest in 63 years.
The last time fewer than 100 deaths were recorded in a year was in 1957, according to a release of the Trinidad and Tobago Police Service on Monday.
It stated, "This is an astonishing achievement because the last time Trinidad and Tobago experienced a road death figure below 100 was in 1957.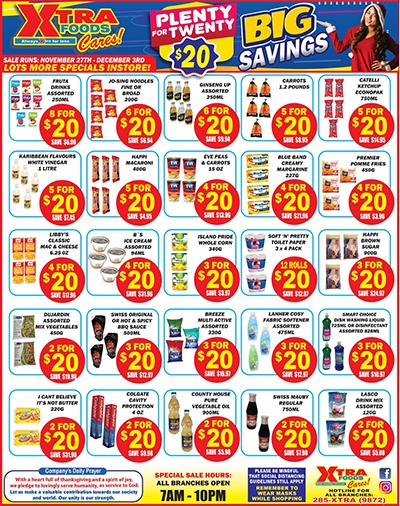 "Although the TTPS welcomes the significant decrease in road fatalities, every road death was one too many, consequently, we will continue to work assiduously in 2021 to help reduce the road fatality figure even further."
TTPS Road Safety Project Coordinator Sgt Brent Batson said, "The TTPS plans to expand the iRoadsafe education campaign, which helps drivers make safer decisions and forms part of our injury and collision prevention efforts in 2021, that also includes closer stakeholder collaboration with the Licensing Authority, Arrive Alive and the Insurance Association."
He said, "We will never know whose lives we may have saved, but just knowing at least 25 persons are still with their families because of the dedicated efforts of traffic law enforcement officers is enough reason to double our efforts in 2021."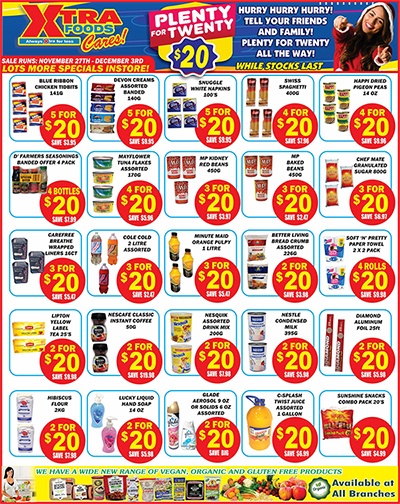 The release stated that on December 31, 2020, all units of the Highway Patrol initiated a major enforcement and high visibility policing initiative targeting dangerous and reckless drivers and resulted in 269 speeding tickets being issued to errant drivers.
Traffic Branch Senior Superintendent, Wayne Mystar and Superintendent Rampersad instructed all Highway Patrol Units to elevate road policing activities across the nation's highways through Speed Enforcement, DUI and Stop and Search exercises, the release stated.