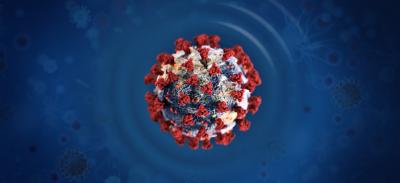 TT Records Another Covid-19 Case
May 30, 2020
21

2 minutes read
TRINIDAD and Tobago has recorded another case of Covid-19.
It comes as Prime Minister Dr Keith Rowley announced the easing of more restrictions from Monday.
Reports indicated that the positive case was from a national who was lifted via air ambulance into to the country with two other relatives.
Sources stated that all three were tested for Covid-19 and only one came back positive. They are all in quarantine.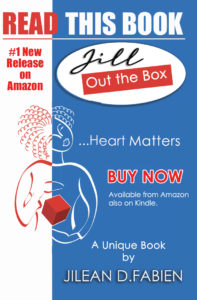 A release of the Ministry of Health on Saturday night stated that the latest case was imported and is the only active case in TT.
It stated, "The Ministry of Health advises the population of a new confirmed case (imported) of the Coronavirus Disease 2019 (Covid-19) in TT. As is standard protocol, the national has been in state quarantine since their arrival in Trinidad and Tobago. This proactive measure has significantly reduced the potential for local spread of the virus.
"This brings the total number of active COVID-19 cases in Trinidad and Tobago to one.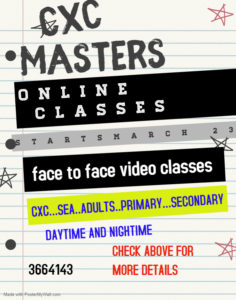 "Close contacts of the positive patient are also under state quarantine and have been tested in accordance with the relevant protocols. These close contacts are being closely supervised by public health officers."
This latest case is the first since April 26.
The ministry's release stated that there were 3,149 samples tested by the Caribbean Public Health Agency and the University of the West Indies site at Mt Hope.