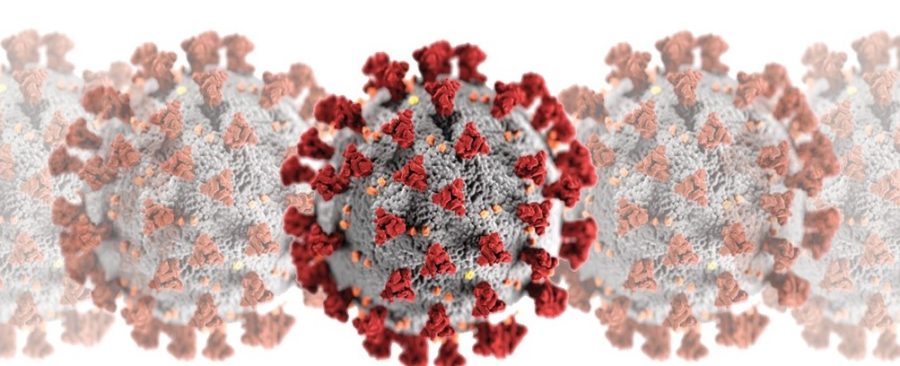 Retail Outlets, NLCB Games To Open Back on Monday
May 30, 2020
17

3 minutes read
ALL retail establishments in Trinidad and Tobago will be opened on Monday (June 1).
This was revealed by Prime Minister Dr Keith Rowley at a news conference at the Diplomatic Centre in St Ann's on Saturday.
He said public gatherings will remain at five or less.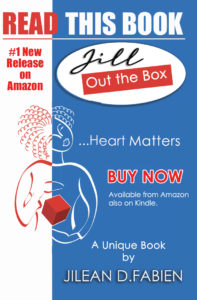 Rowley said Caribbean Airlines will expand its service with bookings as requested. He said Tobago was "wide open for business."
He maintained there should be social distancing and people were still to wear masks.
Hotels will be allowed to have outside dining for its clients.
From June 1, the following will be allowed:
Rest of the public service (which were deemed non-essential) to be reopened with all managers coming out to work and other workers on rotational basis. Virtual meetings to be encouraged as well as flexi time.
Opening of all retail establishments. They must close by 6 pm.
All National Lottery Control Board (NLCB) games to reopen.
Public transportation remains at 50% capacity.
Malls to be reopened with no in-house dining
Bookshops to be opened but no congregating.
Hotels to be allowed outdoor dining for its in-house guests.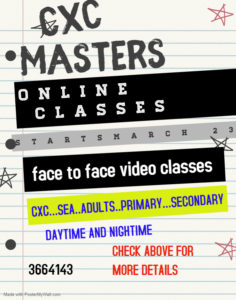 Phase four should start on June 8 where hairdressers, barbers, domestic workers will be allowed to resume work, the prime minister said.
Chief Medical Officer Dr Roshan Parasram said these establishment will have very close contact.
"Worship is good gathering is bad," said Rowley.
He said churches, beaches and rivers may be reopened on June 21.
"By the third week in June we should get back to praises in our cathedrals and elsewhere," Rowley said.
These restrictions were put in place due to the Covid-19 pandemic.