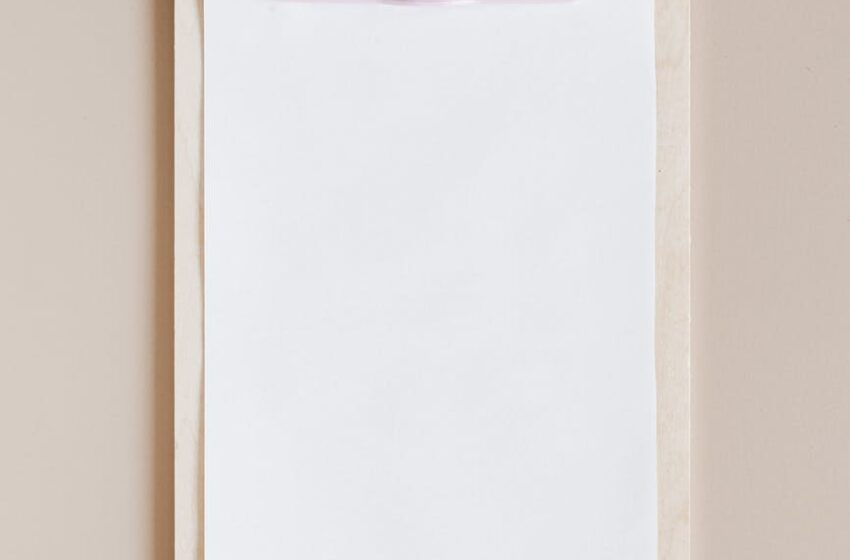 T&T is Smallest Country in the World to Pass a Public Sex Offenders' Registry Law
September 17, 2020

4 minutes read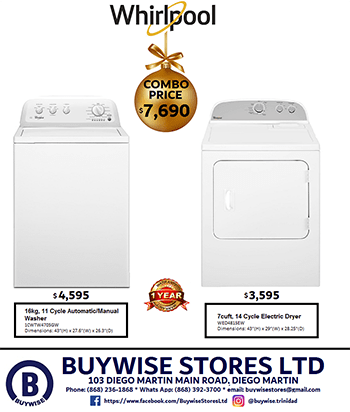 By Sue-Ann Wayow
US-based organisation OffenderWatch, that specialises in software to assist law enforcement agencies and the Caribbean Committee Against Sex Crimes (CCASC) has joined forces in the battle against such crimes.
CCASC- an initiative of nonprofit organisation, Zandoli USA signed a  Memorandum of Understanding that seeks to track sex offenders throughout the Caribbean and eventually globally.  The MOU is expected to allow for registries in the 15 Caribbean Community (CARICOM) countries.
Reports of the agreement was featured on Yahoo! Finance earlier this week.
All 15 CARICOM nations are at varying stages of implementing sex offender registration.
The Caribbean region's global rates of sex crimes is one of the highest reported by the United Nations.
OffenderWatch stated, "The partners envision legislative change to implement a global sex offender registration system linking law enforcement agencies worldwide through a common database application. The objective will be to reduce child sex trafficking globally by facilitating international cooperation to track registered sex offenders as they move or travel from one country to another."
The MOU was signed in January by OffenderWatch President Mike Cormaci, Zandoli USA's founder, Camille St Omer and Chairman of the CCASC, Jonathan Bhagan. CCASC was founded by St Omer who is presently vice chair along with attorney Gina Maharaj.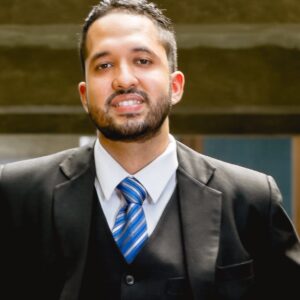 The first step of the proposed project is to approach the Government of Trinidad and Tobago to initiate a pilot project establishing the country's first operational Sex Offender Registry using technology provided by OffenderWatch.
Trinidad and Tobago became the smallest country in the world to pass a public sex offender's registry law on September 13, 2019. Judges will have the discretion to choose which offenders undergo public registration.
Bhagan told AZPNews.com that Attorney General Faris Al-Rawi on Tuesday received legal opinion on how the registry should be implemented.
OffenderWatch will also allow local agencies to easily send real-time alerts to the public when a registered sex offender moves into their neighborhood. The service is available at no cost to the public, and people can sign up to receive email or mail notifications associated with any address-at home, school, work, gym, day care, a park, or more.
Using OffenderWatch, all the countries of the Caribbean can instantly share records with each other and any other registering agency in the OffenderWatch within the network. Instead of spending hours researching each new offender and locating old court and registration documents, any country can instantly obtain the full historical record of the offender, packed with related documents and images. This information is vital as registry officers can collaborate with other agencies on child abductions and investigations of absconded offenders, OffenderWatch stated.
Caribbean citizens will also have access through websites to search the full Caribbean OffenderWatch network for information on offenders to get the information they need to help keep their families safe in their physical as well as online activities.
Sponsorship will be sought from governments and corporations willing to contribute towards the goal of preventing child sex trafficking and exploitation. Any government agency or corporation interested in partnering with Operation Global Sex Offender's Registry is invited to contact globalsexoffenderregistry@gmail.com for more information.