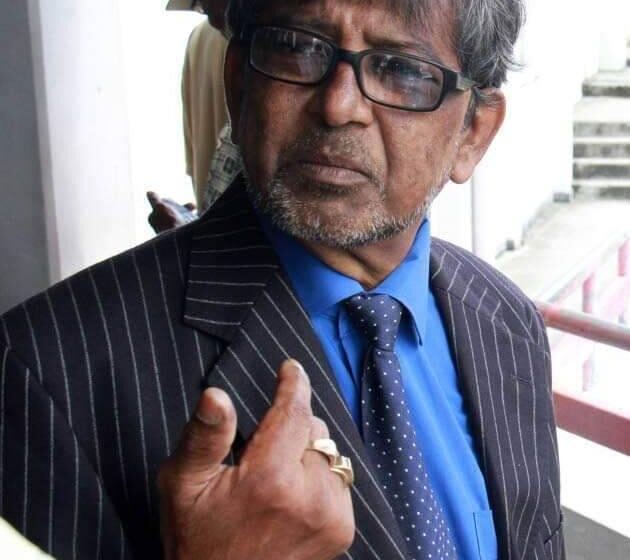 Odai Ramischand. Photo: Facebook
Ramischand Apologises to Health Minister
September 17, 2020

3 minutes read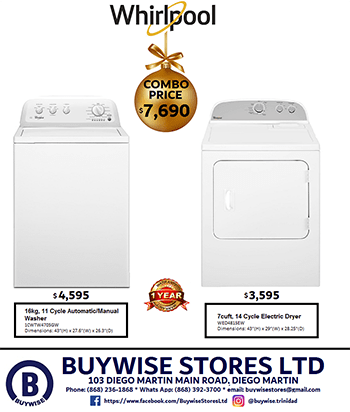 ODAI Ramischand, the lawyer who lambasted Health Minister Terrance Deyalsingh and the Trinidad and Tobago Police Service (TTPS) for publicising his daughter's beach video has apologised.
In a long post on Facebook, the same platform that he used to condemn the minister and the TTPS, Ramischand stated that he was sorry for the manner in which he vented his emotions and if his daughter had to be charged for any breach of Covid-19 protocols, then so be it.
He also went into great detail explaining aspects of the law to the public.
Ramischand stated, "It was not a frivolous or trivial or minor or of little consequential effect when I intervened.
"I did so because of the tenacity and superfluousness of the Honourable Minister's remarks and his condemnation of my daughter as "the worst" of her peers.
"I am now contrite and I now express my remorse and sincere apologies to the Honourable Minister of Health and all the members of his family, all Government Ministers, all Parliamentarians, our noble and dexterous Commissioner of Police Mr Gary Griffith and commend him for the exhibition of his high level of moral rectitude in dealing with political and and police matters, to all police officers and to all manner of men and women (I mean including all L.G.B.T.Q. and others as I do not know their specific designation or description in law) and to all of the people of Trinidad and Tobago and to all to whom my obscenity may have been published to or come to the notice and their attention."
He continued, "I deeply regret and apologise to all of you for my conduct but which, in my view, was necessary, requisite, appropriate and proportionate and commensurate with the gravity of the then prevailing circumstances so as to bring closure to this matter. If (daughter named) is to be charged, so be it.
"It is the police who has the power, authority and jurisdiction in the matter at this time and let the streams, courses of justice flow and the wheels of justice turn unhindered, unimpeded and without interference within and without our jurisdiction. Let the sanctity and purity and flawlessness of justice prevail and let no man think he/she is beyond and or above the law."