T&T Gets 1,400 Monkeypox Vaccines
December 14, 2022

5 minutes read
By Sue-Ann Wayow
TRINIDAD and Tobago has received its first shipment of the monkeypox vaccine –  the "mpox."
The Ministry of Health in a media release on Wednesday stated that the shipment of 1,400 doses of the World Health Organization (WHO) approved vaccine arrived on Tuesday.
This is the first of two shipments via the Pan American Health Organization (PAHO) vaccine acquisition platform. 
The second shipment of another 1,400 doses is scheduled to arrive in the country soon, the ministry stated.
In late November, the WHO introduced the preferred terminology "mpox" as a synonym for the monkeypox vaccines.
The Ministry of Health will adopt the WHO interim guidelines dated November 16 as it relates to the use of the vaccines.
The National Immunization Technical Advisory Group (NITAG), upon review of the interim guidelines, has recommended that the vaccines be administered to  individuals who are close contacts of confirmed positive cases only,  to individuals that category who are 18 years and older, but not pregnant and/or breastfeeding and as a post-exposure preventative vaccination (PEPV) programme.
"As such, only individuals who meet the above criteria would be eligible and a mass vaccination campaign would not be utilised at this time," the ministry stated.
The Ministry of Health also advised that the County Medical Officers of Health (CMOHs) will actively reach out to persons who are deemed contacts to offer vaccinations to those individuals.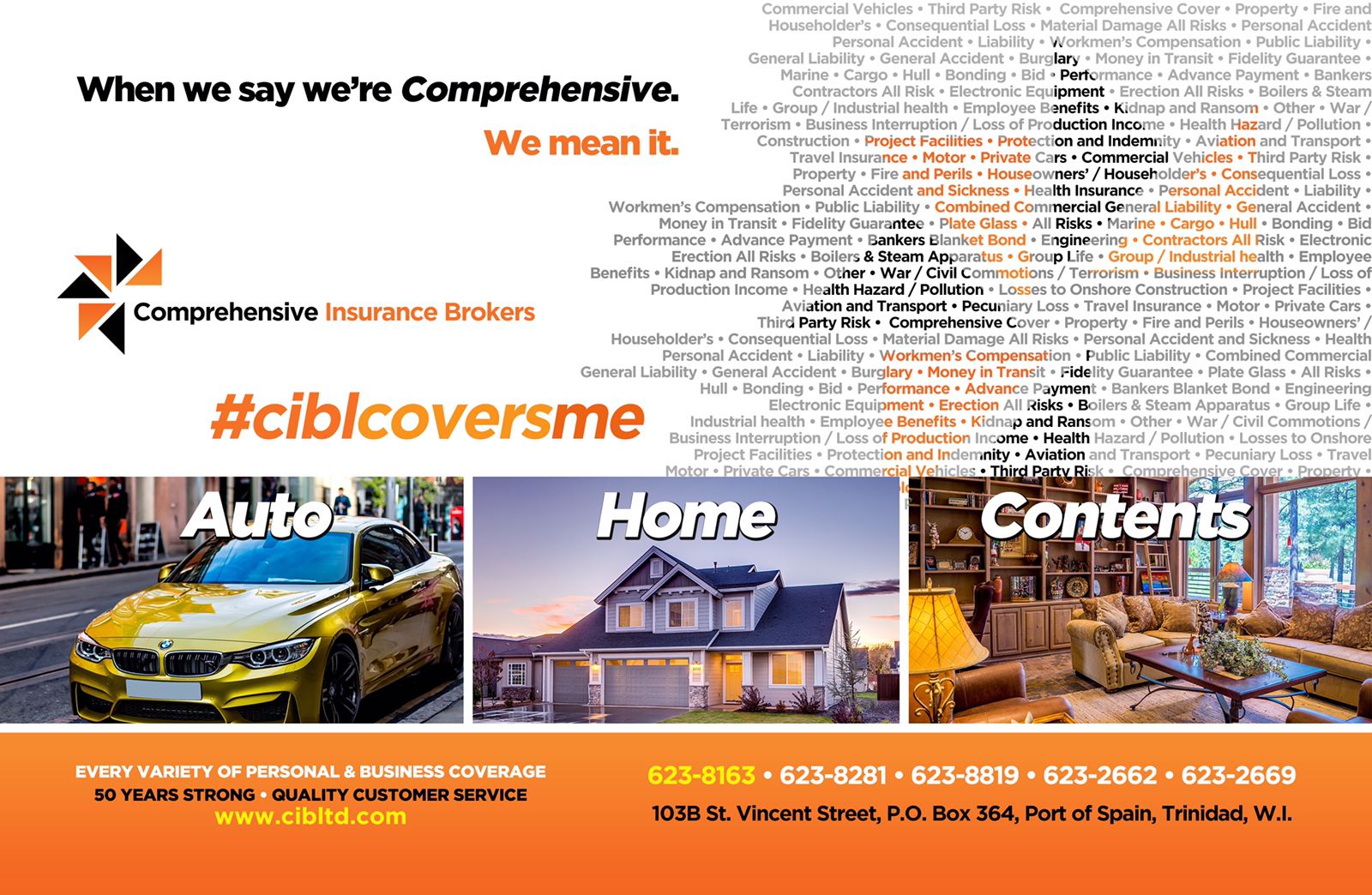 In August, the Ministry of Health placed an order for the vaccines for monkeypox which was declared a dangerous infectious disease on June 23.
Persons are reminded that the main symptoms of monkeypox are: fever, rash, and swollen lymph nodes. The virus is transmitted to humans through close contact with an infected person or animal or contaminated material such as bedding. The virus may also be transferred from one person to another by close contact with lesions, body fluids and respiratory droplets.