TruValu Valpark Sanitised after Positive Covid Cases
November 20, 2020

2 minutes read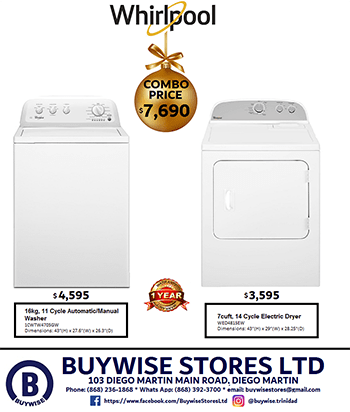 THE Valpark branch of the TruValu supermarket chain continues to operate after sanitisation has been done and all workers sent home following several people testing positive for Covid-19.


In a press release issued on Thursday, the company stated, "TruValu Supermarkets has embarked on immediate, aggressive and corrective measures in light of discovery of positive  Covid-19 cases at our Valpark store location only.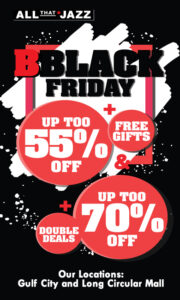 "All employees of the Valpark branch have been sent home with mandatory quarantine measures."
Employees from other branches were sent to the Valpark branch to work until those workers have completed their quarantine period. The branch also has adjusted opening hours.
The company stated, "Our store has been completely disinfected, with total sanitisation of public, as well as employee areas and customer touch points.
"We will continue to engage in in-depth sanitisation measures and have adapted our hours in the interim."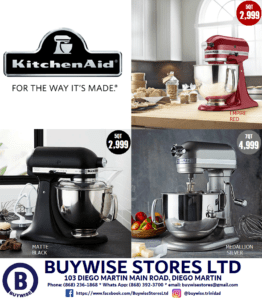 The supermarket also stated that its WhatsApp Your List services will resume  for all locations to limit store visits.
From Monday to Friday, TruValu at Valpark will be open from 9 am to 7 pm, Saturdays 8 am to 8 pm and on Sundays from 7 am to 4 pm.