Trump Fires his National Security Adviser
September 10, 2019

1 minute read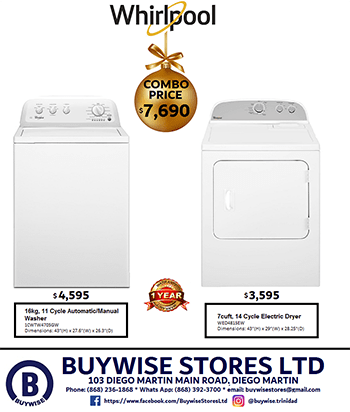 US President Donald Trump has fired his National Security Adviser John Bolton saying he disagreed "strongly" with him.
In a tweet on Monday, Trump said, "I asked John for his resignation, which was given to me this morning."
But Mr Bolton said he had quit, and vowed to have his say "in due course."
He had disagreed with the president on a number of foreign policy challenges from Afghanistan to Iran, the BBC reported.
According to the BBC, Mr Bolton, who had served since April 2018, was Mr Trump's third national security adviser after Michael Flynn and HR McMaster.
In his tweet, Trump said, "I informed John Bolton last night his services are no longer needed at the White House. I disagreed strongly with many of his suggestions, as did other in the Administration…"
And Bolton also took to Twitter to respond saying, "I offered to resign last night and President Trump said, 'Let's talk about it tomorrow.'"