Trump Confirms Death of Bin Laden's Son
September 14, 2019

1 minute read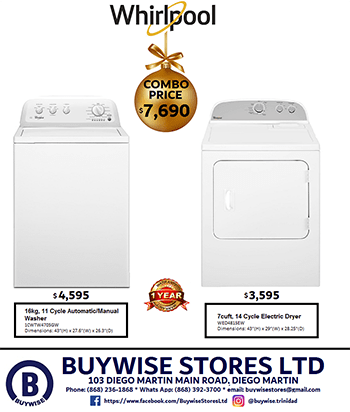 Hamza Bin Laden, the son of al-Qaeda founder Osama Bin Laden, was killed in a US operation.
This has been confirmed by US President Donald Trump.
Last month, the US, citing intelligence sources, reported that he died in an airstrike.
Hamza was officially designated by the US as a global terrorist two years ago and was widely seen as a potential successor to his father.
Thought to be about 30, he had sent out calls for attacks on the US and other countries.