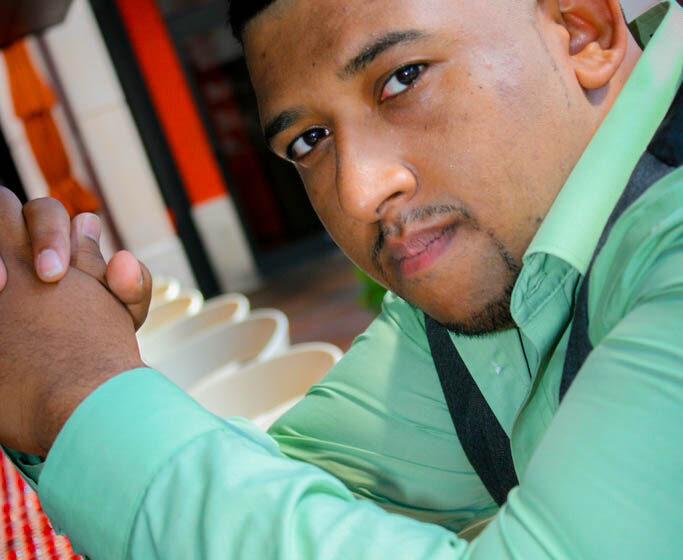 Aaron Abelto
Trini Roots Director wants to Evoke Oscar
October 30, 2022

16 minutes read
By Sue-Ann Wayow
AN innocent woman is dead.
Her body lies on the ground cloaked in a black bag.
Two police officers who are partners at the crime scene are at each other's throats over evidence or lack thereof.
These are the scenes played out in the short action film, Evoke directed by Aaron Abelto, Miami-based film director, actor and writer with Trinidadian parentage.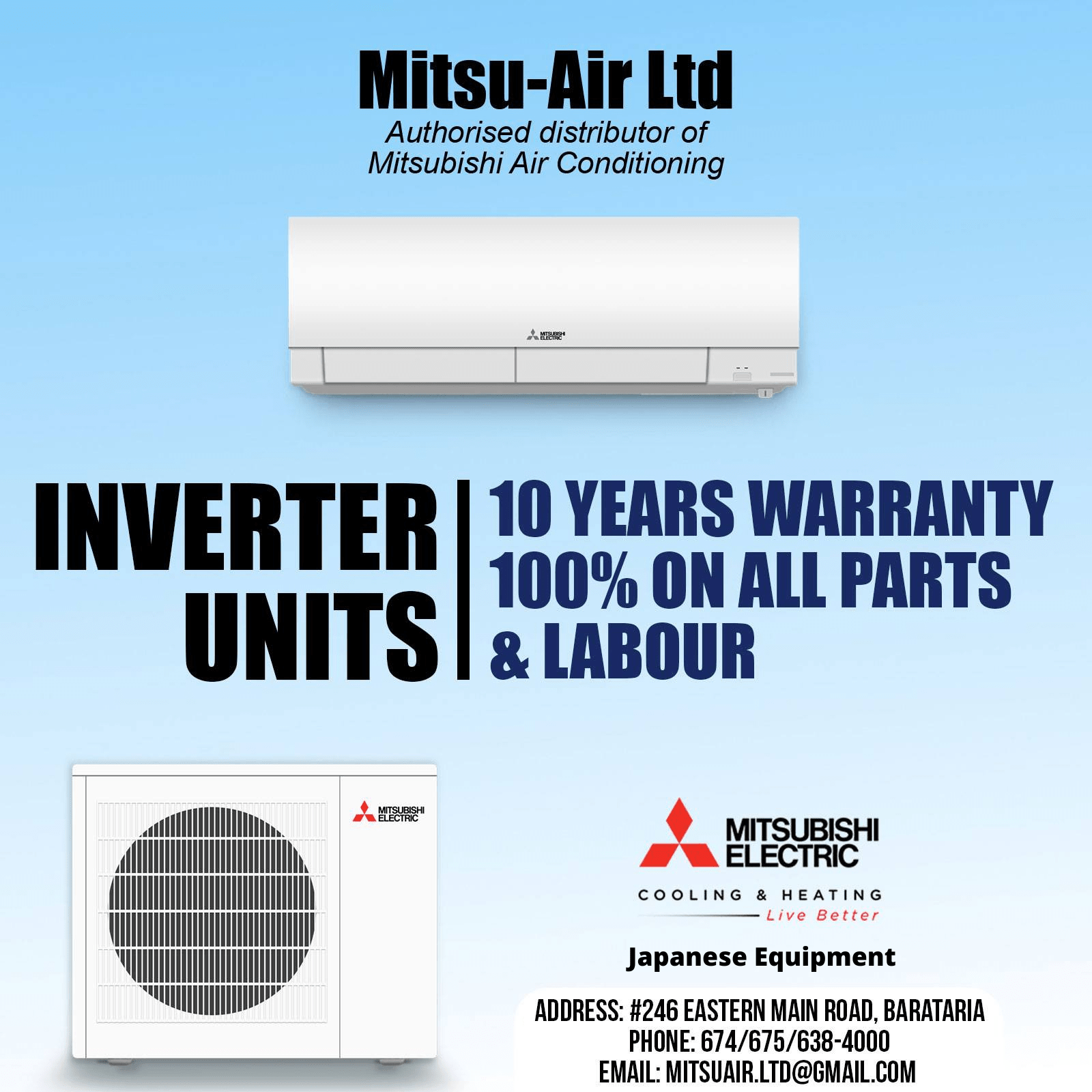 The film is vying for an Oscar award at the 95th Academy Awards ceremony in the Best Short Live Action category.
It will be the third year that Abelto is competing and he is confident that this time, he could receive one of the most prestigious film awards.
Abelto spoke with AZP News recently via Zoom about his latest project he also stars in.
"Acting is my first love," he said.
The two films that contended previously were, I before Thee and The Power of Movement which were feature documentaries.
Speaking about Evoke, Abelto said, "This is more of a narrative. Narratives are I think much easier than documentaries. It all depends on subject matter and everyone likes action and these types of stories so I feel like this time, we have a really good shot and there is not a lot in the category.
"What I like about this film is that there are hidden meanings, just the fact that you have Cain and Abel (the names of the two police detectives), a lot of people did not get that."
"We do all these things today, in reality for acceptance. That is what society is about now, it is all about acceptance," Abelto said.
He said, "With Evoke, I want to give back to everyone who is suffering with mental illness or any illness at all. I just want to bring that awareness because acceptance is a big thing in our society. We go on Instagram, Facebook, Twitter, all these places and we post things out for people to like and comment. The name Evoke came up because I did some research and I thought to myself, it had to do with remembering… To evoke means to bring back."
Remembrance and acceptance are the main themes in Evoke.
Initially, the idea was supposed to be for a father and a son but they would not be partners in the police department, he said.
A friend of his then called him with an idea and as they trashed out their thoughts, the inspiration came to write the script which was done that very night.
Abelto  sent the script to his friend and afterwards his Director of Photography and positive feedback was received.
Filming began in January, 2022 in Miami amidst the Covid-19 pandemic and it was also a challenge having persons coordinate their schedules. 
Those challenges were overcome and the film was released in theatres in Los Angeles on September 16.
Abelto explained the process for becoming nominated for an Oscar.
"First you have to be qualified and you find out what category you qualify in. Once you get qualified, you do what you call an Oscar campaign which is basically what I am doing right now. Basically, I am campaigning for votes. It is like a political campaign."
As part of his campaigning, Abelto has several interviews and meetings with various international media houses.
Voting will end by the end of this year, three months ahead of the actual awards ceremony that will be held on March 12, 2023.
Nominations voting, done by academy members, is from January 12 to January 17, 2023, with official Oscar nominations being announced on January 24, 2023. The final voting is March 2 through 7, 2023.
"We do our political campaign, we send out the screeners, we send it to all the members that we know. We can't say vote for us but we can say, take a look at it and see if you like it," Abelto said.
Albeto's parents are both from Trinidad, his father from San Juan, his mother from St James.
They left Trinidad several years before he was born and although he was born in Brooklyn, New York, he is knowledgeable about the local culture and visited twice.
His personal public relations officer is also from Trinidad and has been working with him since his first film competed for an Oscar nomination.
He said, "I wanted to reach some Caribbean heritage. I wanted to put us on the map. I know that not everyone can do this and I wanted to give us the opportunity to put ourselves out there."
Culture he said would be featured if he ever filmed in Trinidad as according to him, "It would be the best thing to do."
He already has an idea for a film based in Trinidad.
When asked if he would like to work with local film directors, Abelto responded that he would love to.
"I would love to see my culture more because I feel like I can bring something to the production and to the project, not saying that they don't have but just to have a different perspective. When you work in the industry up here, it is totally different than when you work in other countries or other cultures."
He has viewed the film Bazodee which stars soca superstar Machel Montano.
In fact, that was actually an inspiration to have Bollywood elements in his film The Power of Movement, released in 2020 which embodies the journey of a radiation oncologist Dr Mehta healing cancer and mental health through the world of music and dance.
The doctor who starred in that film is now featured in the Netflix original series Indian Matchmaking Season Two, Abelto shared.
Abelto, 38, considered a young director in the industry compared to those he admire mainly Steven Spielberg said he likes the idea of competing against the greats as he learns from their working style.
He also likes to create opportunities for people and even invites some on his film sets.
"I try to give as much advice because in reality you have to give people the opportunity because I wish I had some-one come to me at school or something and show me this because I think I would be further even though I am thankful for where I am going," he said.
Abelto added, "Sometimes you just need that introduction and then you see if you really want to do that."
The director encourages young people who may want to get in the film industry.
"Go for it. If you have a knack for it just go for it and try it. Half of the battle is just trying. Just go out there, you have a phone film stuff, make videos tell stories and the best way to actually tell your stories is to go out there and tell it."
"When I first started this film industry, I purposely wanted to learn every job, because if you go on a film set and some-one is not there, I can do it. I think being versatile is what helps you to succeed in the industry," he said.
Abelto said he is sometimes described as being "ethnically ambiguous" as he could be anything on a screen due to his physical composition.
The director has played a lot of Latin roles and sometimes Middle Eastern as well as American and English, once he puts on an English accent.
Abelto holds a Bachelor's Degree in International Business from Florida International University and a Masters of Business Administration (MBA) from Nova Southeastern University.
He further advised the younger generation.
He said, "Do research first and figure out what you really want to do before you get into college or before you even choose a college. Figure out what you actually want to do."
While he did not study film at university, he realised that the film industry was actually business-based.
Working closely with his producers, husband and wife team Rajesh and Sarah Felix, Abelto created Able 2 Film Entertainment (A2F) based in Los Angeles and Fort Lauderdale. A2F is a filmmaking production company that creates high-quality micro-budget films. The company recently received its trademark.
The director who is not married or has any children of his own admitting that it was balancing act between a personal and busy professional life.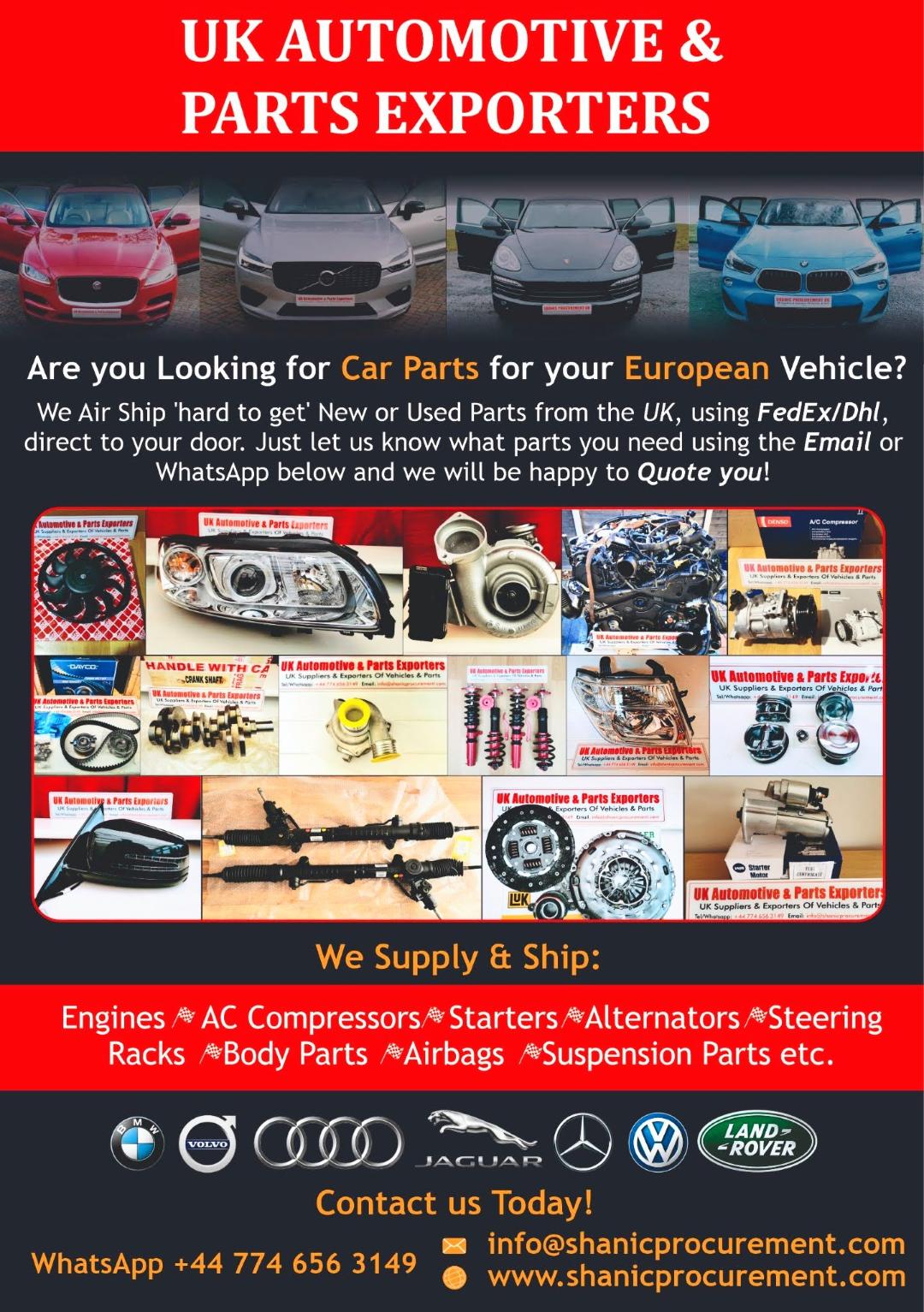 He said, "For everybody that is trying to accomplish something in life. Just keep going. Don't let anybody tell you that you can't do it. The only person that can tell you, you can't do it is yourself. Keep going forward no matter what. Enjoy life, enjoy everything, enjoy the moment and cherish every time that you have because you never know what life is bringing next. Also enjoy relationships and networking because you never know who you are going to meet."
Going forward Abelto will be working on a TV show called Hypersonic and filming of the first episode has just been completed.
He is also in the process of signing off on a distribution deal for Evoke.
To get additional information on Abelto and his productions, persons can check his website at Able2Film.com as well as his social media pages on Instagram and Twitter.