Tobago Man Arrested for Hitting Brother in Head with Gun
December 20, 2020

2 minutes read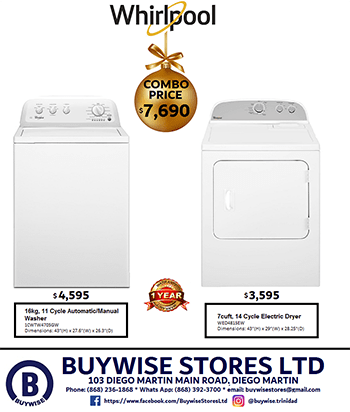 POLICE arrest a Tobago man for hitting his brother on his head with a gun.
Police also seized a firearm following the assault which occurred in the Bon Accord, Tobago on Saturday.

Reports indicate that around 2.15am, on Saturday, a 33-year-old male victim got into an argument with a male relative, who allegedly pointed a firearm at him and threatened to kill him.
The suspect then hit the victim in the head with the firearm. The victim fell to the ground and the magazine to be ejected in the process, police said.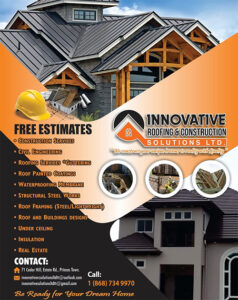 The pistol was taken up by another man who fled the scene but handed it over to an officer from the Crown Point Police Station.
The victim was taken to the Scarborough Hospital for treatment, while the suspect was arrested in connection with the incident and conveyed to the Crown Point Police Station.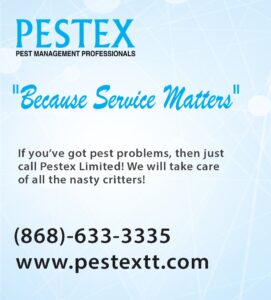 He is expected to be charged with the offences of common assault, possession of a firearm and malicious wounding.