By Sue-Ann Wayow
TRINIDAD and Tobago and Venezuela have signed a profit-sharing agreement to develop the Dragon Gas Field.
The two countries signed an inter-institutional agreement on Wednesday in Venezuela.
The signing was done by Trinidad and Tobago's Energy Minister Stuart Young and Venezuela's Minister of Popular Power for Petroleum and President of Petróleo de Venezuela (PDVSA), Pedro Tellechea.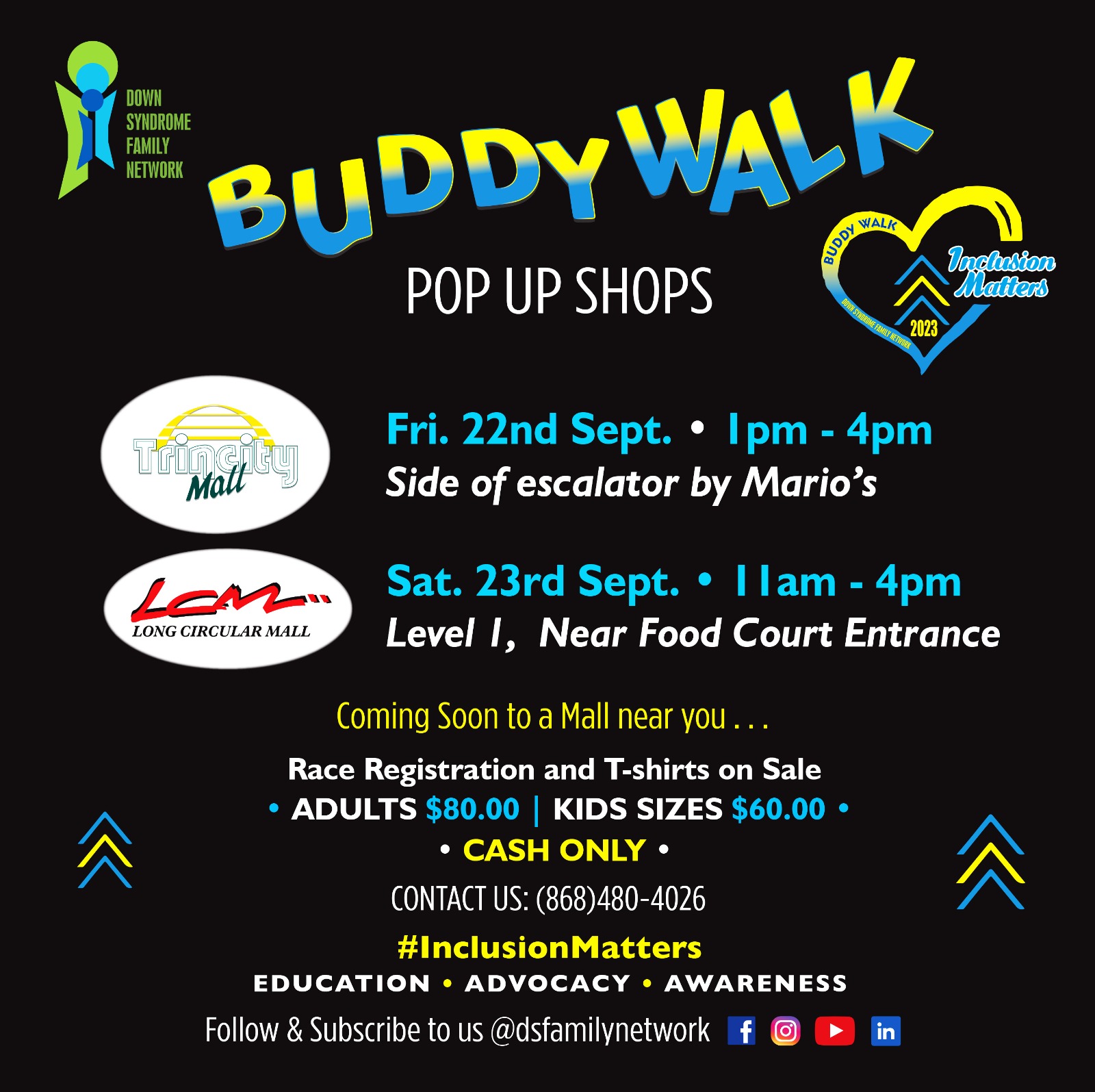 Overseeing the signing was Venezuela's President Nicolás Maduro who said on his social media page, "Trinidad and Tobago, and the Bolivarian Republic of Venezuela as good neighbours and brothers, we have taken a gigantic step! With the signing of the agreement to work the Dragon field in Venezuelan waters that will lead us to produce together, a project that is lost from sight. It is a message of peace, of complementarity, solidarity, exercised and shared sovereignty." 
Young on Thursday, described the moment as historic.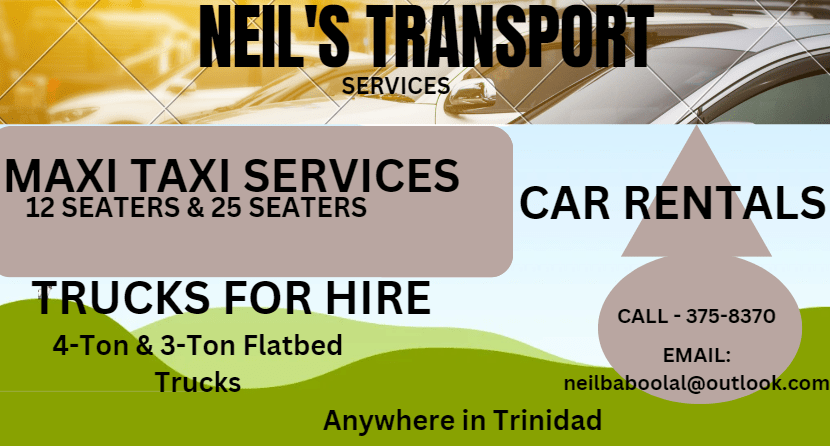 He posted on Facebook, "Working together with Venezuela to advance the development and production of Venezuelan natural gas for export and utilisation in Trinidad and Tobago. We have reached a significant agreement and milestone."
According to Venezuela's Presidential Press, the agreement will allow the installation of pipelines with technologies to produce gas in Venezuelan seas.
Maduro specified that Venezuela has been organising gas blocks throughout the Caribbean, through internal legislation in accordance with what is established through the Constiution, with the purpose of giving great advantages to investors.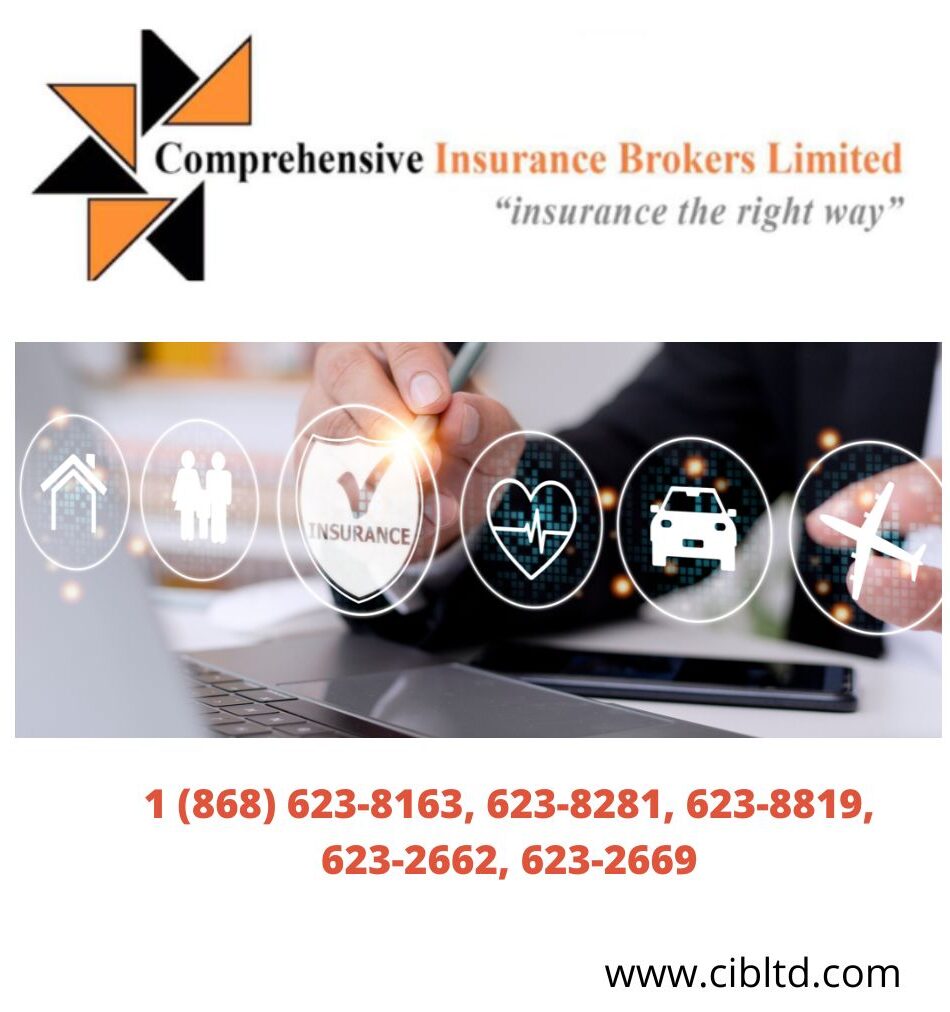 "We already have the first oil reserve in the world and we are recovering productive capacity and we are going to fully recover it, with our own efforts. Now we are opening investments at the highest level to advance in all gas blocks," Maduro said.
The projects developed will be framed in the processes of the oil and gas industry, including those related to health, safety and the environment.
Maduro said, "We are going to produce gas together. Trinidad and Tobago and Venezuela, in a sovereign manner, is a powerful signal for the Caribbean and sooner rather than later, convert all this gas, with the technology that you manage well, into wealth." 
Also present at the signing was Venezuela's Vice President Delcy Rodríguez.
In January, this year, Prime Minister Dr Rowley announced that his government had received a license to resume the development of the Dragon Gas Field with Venezuela. It had signed a Memorandum of Understanding with Venezuela since 2016 for Technical and Commercial Studies.
In 2018, then President of the United States Donald Trump placed sanctions on the Venezuela state-run energy company PDVSA that prevented development of the Dragon Gas Field.
On January 24, 2023, the US Treasury Office of Foreign Assets Control (OFAC) granted Trinidad and Tobago a licence to get gas from the Dragon Gas Field
The Dragon Gas Field holds about 4.2 trillion cubic feet of natural gas reserves and the project will see an agreement among, Trinidad and Tobago Natural Gas Company, PDVSA and Shell as the operator since it has a platform in Trinidad and Tobago waters near the field.
However, the licence by OFAC does not allow Venezuela to be paid in US dollars.
Last week, Dr Rowley admitted that the payment method was the major hurdle.
He said, "The mechanism of payment is the main hurdle at this time. Trinidad and Tobago has had to work overtime in converting squares into circles. To do that, we have had to build relationships, find friends and talk to people to see our point of view."
Dr Rowley said Young has been shuttling between Caracas and Washington DC to deal with the matter.
The prime minister said, "That was necessary because that is what was called for. We continue to be engaged. We have crossed some hurdles and we have overcome some challenges and we still have a few in front of us."
Days after the granting of the licence to develop the field was announced, Venezuelan President Nicholas Maduro described the arrangements as "colonialism."
In a radio broadcast in February, Maduro said, "They tell a country it has permission to negotiate with Venezuela, but it cannot pay in dollars or any form of cash. It must pay with food or products."
He described the arrangement as a joke.
Maduro said, "It is a joke to sovereign countries. I call (on) sovereign countries and governments in America and the Caribbean to denounce this colonial model. We do not accept it. We will go on our way."
AZP News contacted Young for a comment on the matter of payment to Venezuela, but he has not replied.