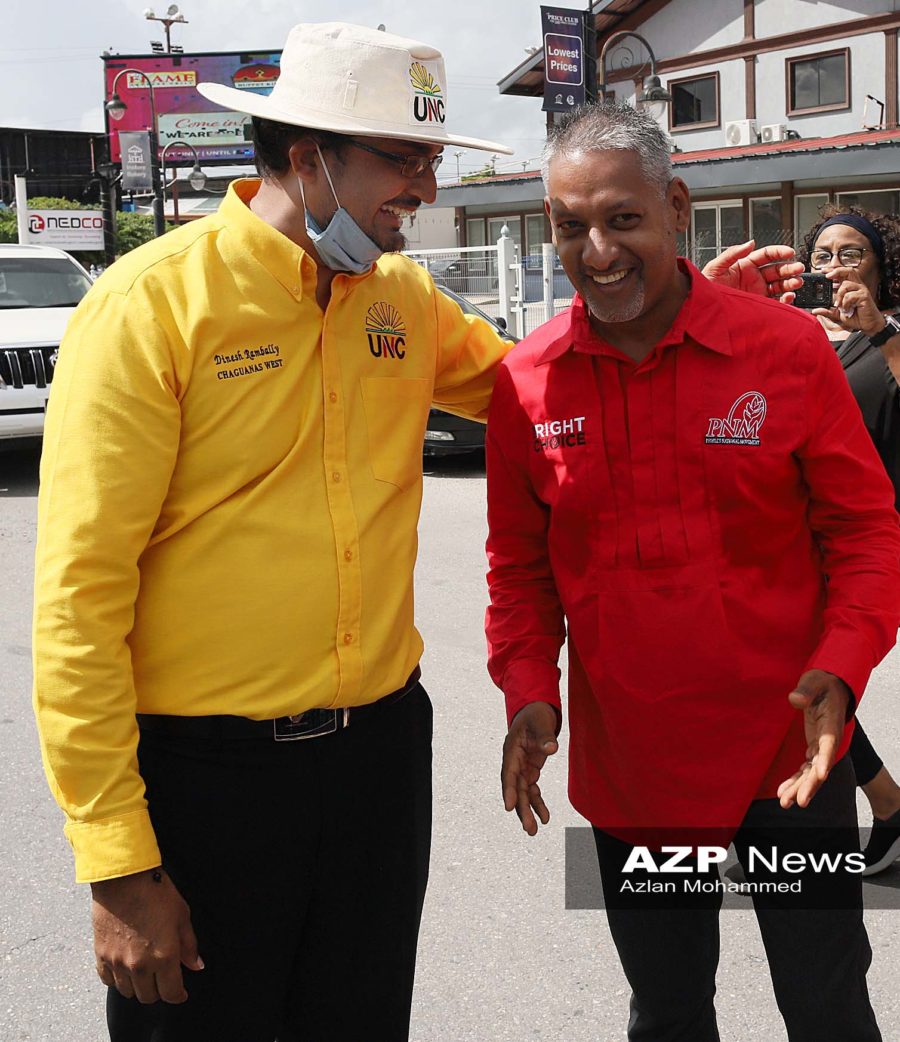 Tassa, Music Trucks on Nomination Day
July 17, 2020

4 minutes read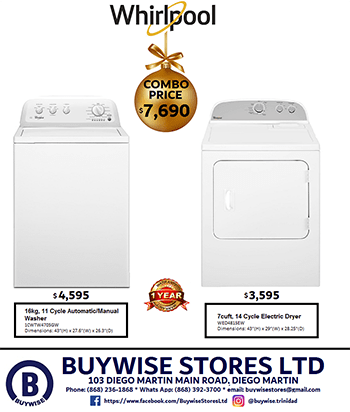 TASSA drums, rhythm sections and music trucks were the order of the day as candidates filed nomination papers on Friday to contest the August 10 general elections.
While social distancing and some public health regulations, due to the Covid-19 pandemic, were not observed, supporters from different sides of the political divide united sometimes in merriment to show support for candidates trying to be successful in the August 10 polls.
AZPNews.com Photo Editor Azlan Mohammed was on hand and captured some of the action.