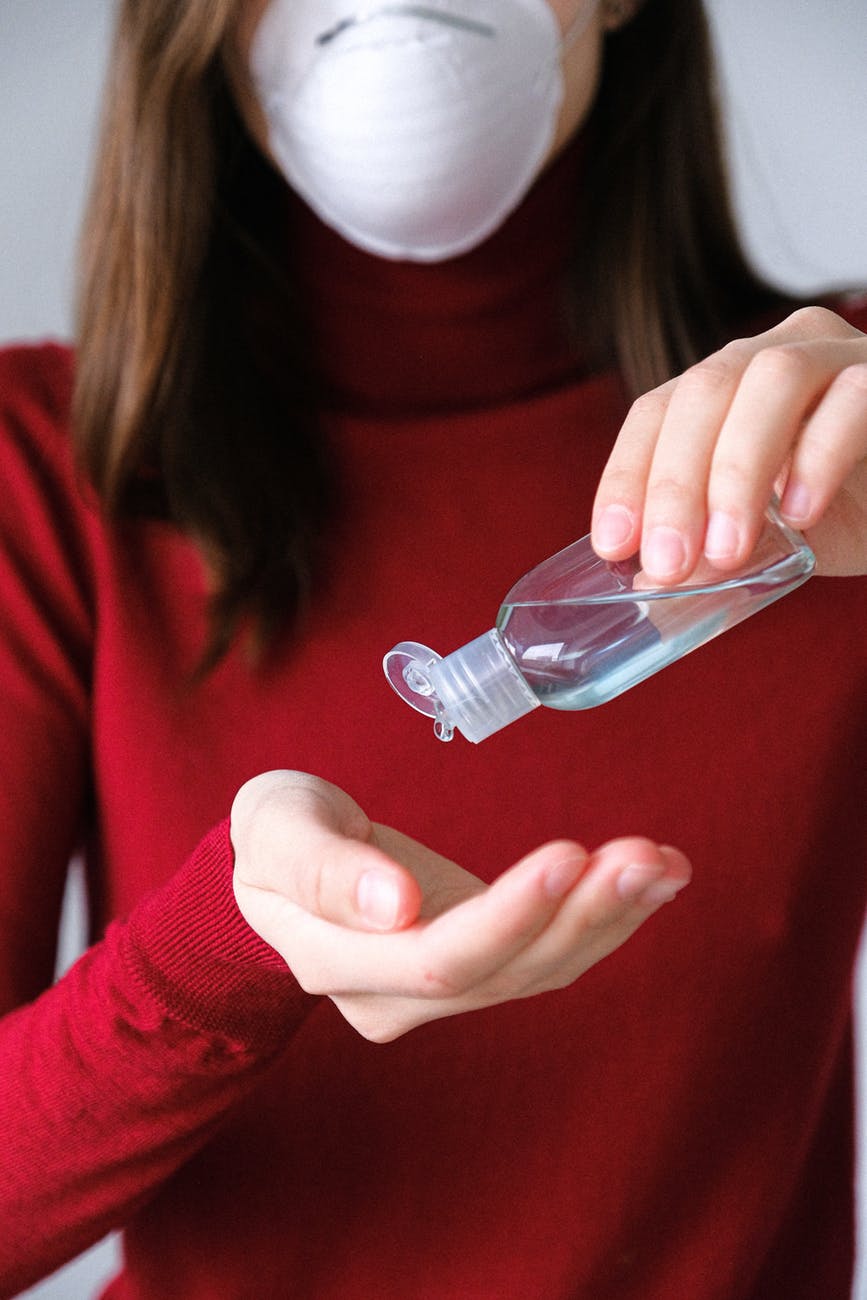 Strict Sanitisation at Polling Stations
July 31, 2020
90

2 minutes read
WHILE it is not mandatory for citizens to wear masks to vote, strict sanitisation protocols will be put in place at polling stations across the country.
This assurance was given by National Security Minister Stuart Young, at a media conference hosted by Prime Minister Dr Keith Rowley on Friday to update the county on the Covid-19.
Young said, "I have actually had conversations with the Elections and Boundaries Commission (EBC). The EBC had worked closely with the Ministry of Health, the Chief Medical Officer and his persons. They finalised their protocols yesterday."
He said, "They're also looking at sanitising persons as they go into polling booths because they dip their finger in the ink. So those are the points of sanitisation."
However, he said, "The EBC is going to talk to this. They are the ones who are in charge of it and it was only finalised yesterday (Thursday)."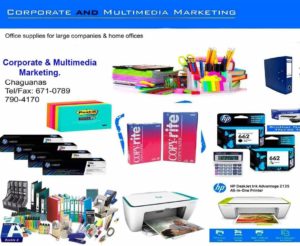 Young comments come less than 24 hours after political leader of the United National Congress (UNC) Kamla Persad-Bissessar said the EBC does not have the legal right to prevent someone from voting because they may be displaying flu-like symptoms.
General elections in Trinidad and Tobago are on August 10.