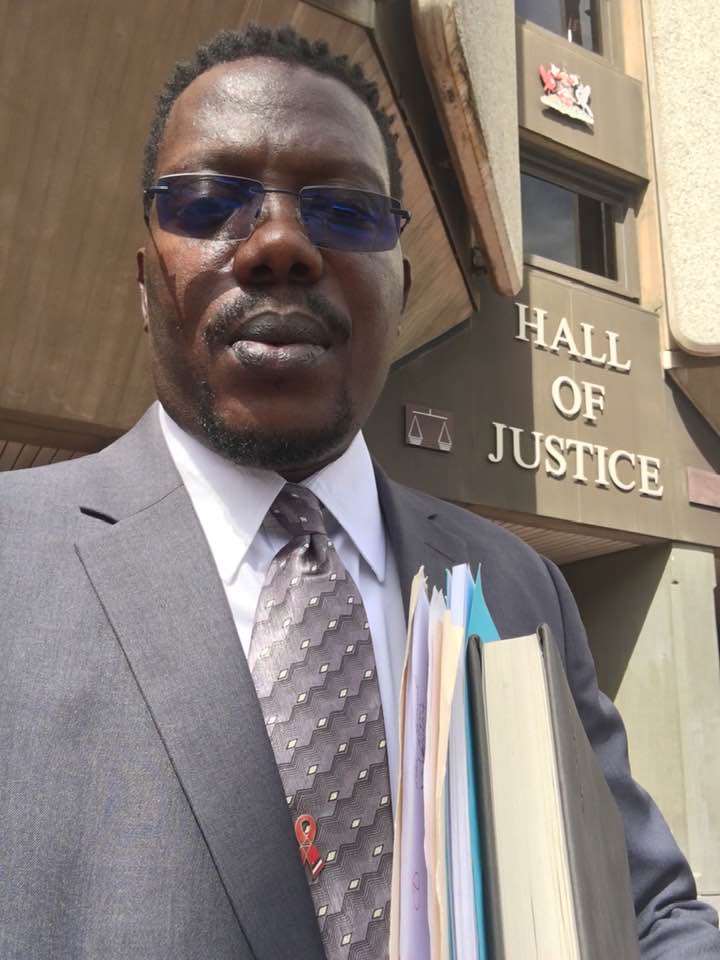 Barrington "Skippy" Thomas
Skippy Not Backing Down, Amid Criticisms
February 27, 2020
133

5 minutes read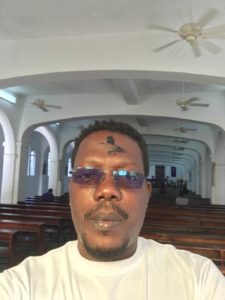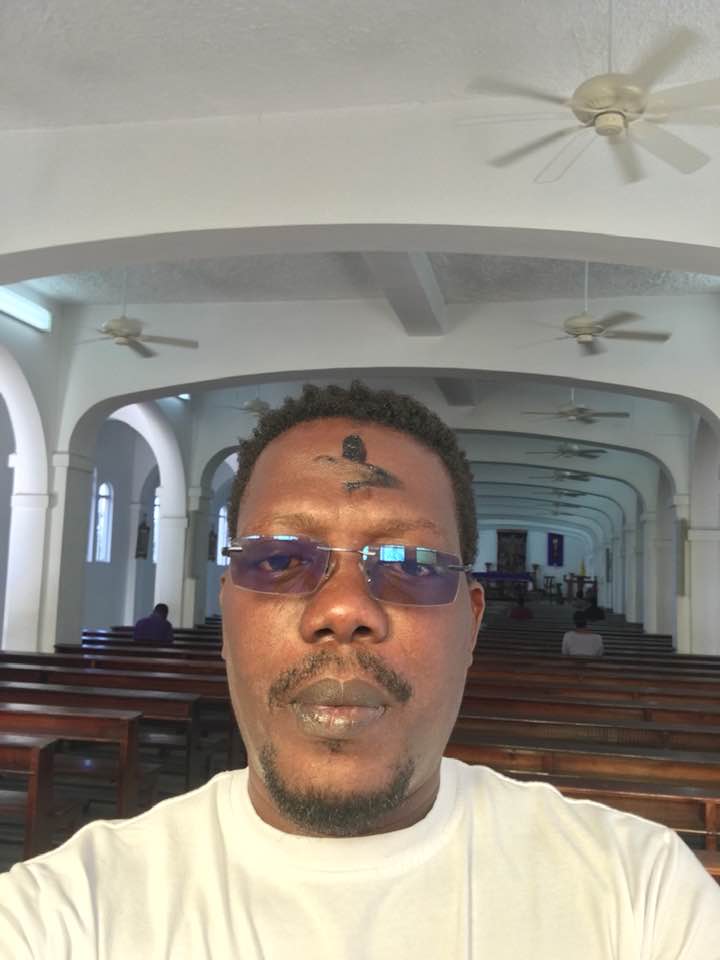 RADIO talk show host and political activist Barrington "Skippy" Thomas is standing by his comments about the photo he reposted on his Facebook page with a seven-year-old girl and Prime Minister Dr Keith Rowley.
The photo has since been taken down, but not before its reposting and the comments by Thomas have stirred up controversy.
Krystal George and her daughter are members of the Massy All Stars band. Rowley is also a member and while playing in the band during Carnival, George asked that her daughter take a photo with Rowley who agreed.
The photo was taken and George posted it on her Facebook page. Thomas then took the photo and reposted it on his timeline with the caption, "Is it me or is this photo uncomfortable to anyone else?
George then messaged Thomas asking him to take down the photo saying that he did not have the authority to post it.
Thomas replied, "Keep her home not in public flirting for adult men."
In a tearful video post George said her daughter was made a "national spectacle" and she has been unable to sleep.
George said her daughter was taught to respect her elders and it was an innocent photo with the prime minister.
She said it was Thomas's response about "flirting" that crossed the line.
Meanwhile, Thomas in a Facebook post has refused to apologise.
He said, "I am not taking any responsibility for anybody nasty thoughts. All I simply mean is that it it uncomfortable for me to see Rowley posing for pictures with children.
"After cutting their school feeding, taking away their laptops, not opening the children hospital for them, closing the homework centre in Movant Garth Christopher opened for them, cutting GATE leaving no hope for their future, not assisting them with the children life fund, taking away social support from the children with cerebral palsy, not paying the school buses to transport them and taking away their parents food card, calling them duncy head and hyenas.
"Twist it however alyuh want . That is what I mean and I stand by it."
The Children's Authority has also issued a release condemning Thomas.
In a release it stated, "The Authority notes that persons in the media in whatever form, have a duty to ensure responsible coverage of children and their rights.
"Therefore, it is alarming that an irresponsible action would be committed by someone entrusted to be the voice and ears of the public, which includes children."
And the People's National Movement (PNM) in a statement on Wednesday also said it was "horrified by the disgusting diatribe" by Thomas who is a United National Congress activist.
The PNM said the prime minister graciously accepted a request from the mother of the child who it described as a pannist with All Stars.
It stated that Rowley "in his true gentlemanly demeanour, he ensured that the environment was conducive to taking the photo, one that must have meant a lot to an innocent child taking a picture with the country's leader."
It added, "The PNM joins the national community in strongly condemning this sick, unrepentant individual who, despite having received ashes this Ash Wednesday morning, continues to be a smear and a stain on our national tapestry."
The PNM stated, "This is yet another instance of the sustained attack against the good character of the prime minister, in a desperate attempt to sully his name."
Related