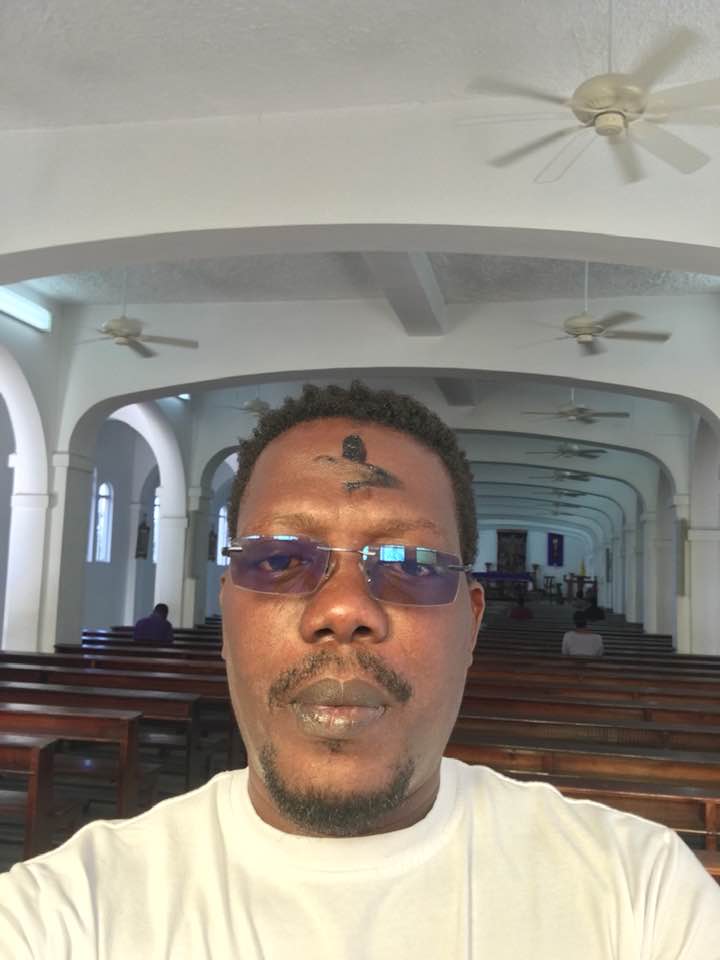 Barrington "Skippy" Thomas
Power 102 Suspends Skippy
February 28, 2020
60

2 minutes read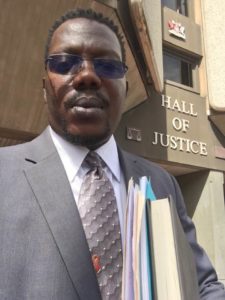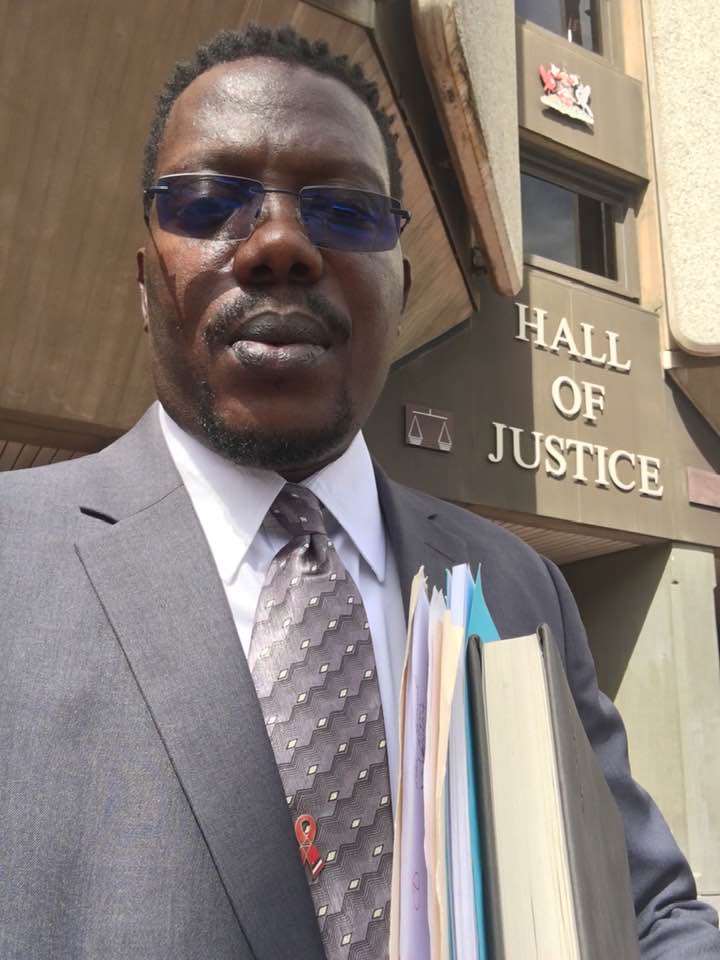 POWER 102.1 FM has suspended its talk show host Barrington "Skippy" Thomas.
He broke the news on his Facebook Page on Thursday, saying: "For the attention of all interested I have been suspended indefinitely from 102.1FM."
His suspension comes after he was criticised both on the airwaves and online for reposting a photo with Prime Minister Dr Keith Rowley and a seven-year-old-girl who is pannist with Trinidad All Stars band.
The girl's mother Krystal George had asked Rowley to take a photo with her daughter and he obliged.
George then posted the photo on her Facebook page and Thomas shared it on his timeline with the caption, "Is it me alone or is this photo uncomfortable to anyone else."
The mother messaged Thomas telling him did not have the permission to use the photo. Thomas replied, "Keep her home, not in the public flirting for adult men."
George has threatened legal action and Thomas has been condemned by the Children's Authority and the People's National Movement.
Related;