'Shorto' Charged for 'Sandman' Murder
August 3, 2019

2 minutes read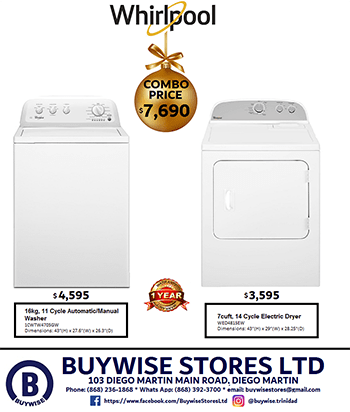 Durell "Shorto" Raymond
DURELL "Shorto" Raymond has been charged with the murders of reputed gangster Vaughn "Sandman" Mieres, his wife and two bodyguards on July 25.
He appeared in the Port-of-Spain Magistrate's Court for the murders of Mieres his wife, Lety, Kadir Joseph and Nigel "Blood" Octim at La Cuevas.
Raymond is also charged with being in possession of a firearm and ammunition, not being the holder of a Firearm Users' Licence (FUL).
Police said Raymond, committed the crimes along with others, who are yet to be charged.
Raymond, was represented by attorneys Ian Brooks and Sheldon Guerra and was remanded into custody to reappear in court on August 29.