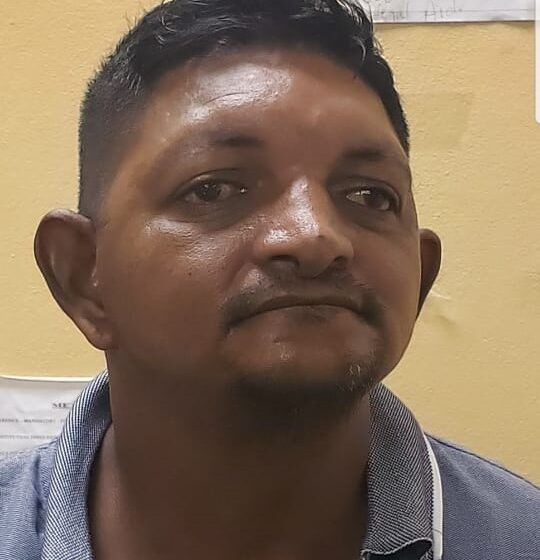 David Balkaran
Security Guard in Court for Telling Police he was Robbed
November 27, 2020
0

2 minutes read
A security guard is charged for making a false report that he was robbed.
David Balkaran, 41, a security guard, was charged with wasteful employment of police time, after he made a report Chaguanas police.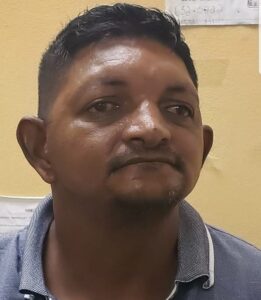 On November 10, Balkaran reported that he was robbed at gunpoint along Eleanore Street, Chaguanas, the previous day.
Balkaran said he was relieved of $500 cash, a pack of cigarettes, one slice of watermelon and a piece of bread pudding by an armed man of stocky build, dark brown in complexion with a goatee.
Officers of the Chaguanas Criminal Investigations Department (CID) conducted investigations into Balkaran's report.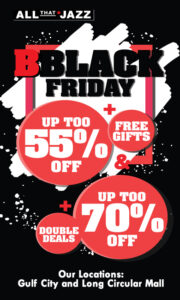 He later confessed to fabricating the entire incident.


Balkaran was charged on November by PC Orosco and will appear before the Chaguanas Magistrates' Court on Friday.