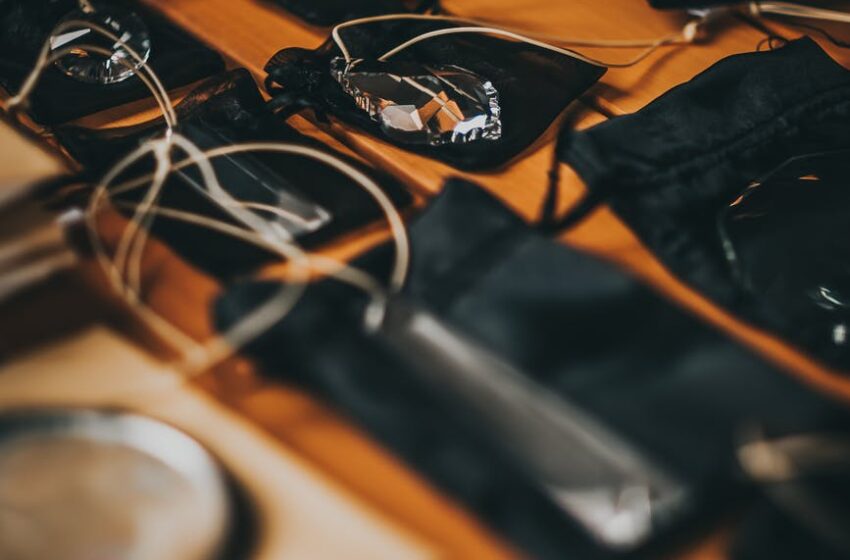 MovieTowne Hosts Artisan Market on Saturday
November 27, 2020

2 minutes read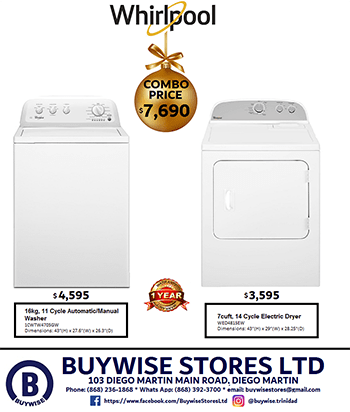 ALTHOUGH there will be no major Christmas parties this year, MovieTowne in Port-of-Spain is hoping to bring some Christmas cheer by hosting an artisan market.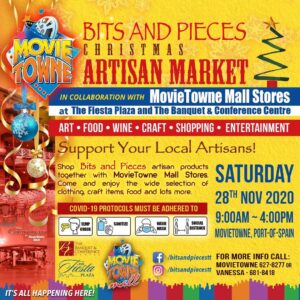 Called Bits and Pieces, MovieTowne has made a call to citizens to support local artisans through their shopping this year.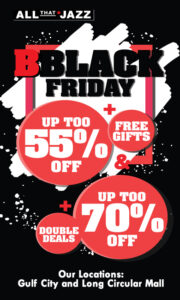 Together with the Fiesta Plaza and the Banquet and Conference Centre, people can expect to a get a taste of food and wine, view artistic pieces, shop for craft while being entertained in a different type of setting.
All Covid-19 protocols will be adhered to as the event begins  at 9 am on Saturday.
MovieTowne's owner Derek Chin told AZPNews.com, "This time, we have the whole mall involved. We are having such an event as this during this time to show that we can overcome setbacks and as humans, we have  the fighting spirit to survive and prosper."
The only local brand of cineplexes in Trinidad and Tobago,  had a rewind this year with the permanent closure of the Chaguanas branch.


Chin has indicated that different arrangements were being made.
The event ends at 4 pm. Persons seeking more information can call 627-8277.