School Term Begins in Jamaica
October 5, 2020
1

3 minutes read
JAMAICA's school term begins today with much uncertainty about the new way of learning, online classes.
School begins for primary and secondary school children but many still lack electronic devices required for learning, the Jamaica Observer reported.
The strain will be on families who have more than one child attending school, reports out of Jamaica indicate.
Internet access and sufficient government funding are also major problems.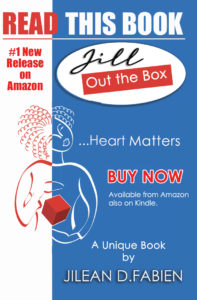 Reverend Valin Smith, one of the stakeholders of Green Acres Early Childhood Institution in St Catherine, was reported in the Jamaica Observer saying, "There was some promise made, based on what my principal was saying to me, by representatives from the Ministry of Education that schools will be getting money, but no one in our cluster has received anything as yet.
"That's a setback because now we have to go and find the money from elsewhere and that has to be repaid. Some parents have decided not to send out their children until January [while] others say they are going to send them out, so that's the challenge we are facing."
He said, "We are thinking of creative ways to get some funding to offset the teachers' salaries and so on. We had 74 children on roll before Covid, now, the principal has been calling around to find out who will be coming to school. The technology is also a big thing. Even if we were to have it [tablets] I don't know how we would be able to monitor the younger children to teach them over Google; this is mainly because of the attention span. They are the ones that need face-to-face interaction."
Monique Jackson, principal of Haddington Basic School in Hanover, had similar concerns especially with getting young children to pay attention in the online classes.
"For the three-year-olds it is going to pose a problem as they will not sit in front of a tablet or phone for [an] extended period unless they are watching cartoons or playing a game. For the fours and the fives, I think they will manage, somewhat," Jackson told the Observer.
And some parents also seemed to not be too interested in the new learning structure which was also problematic she said.