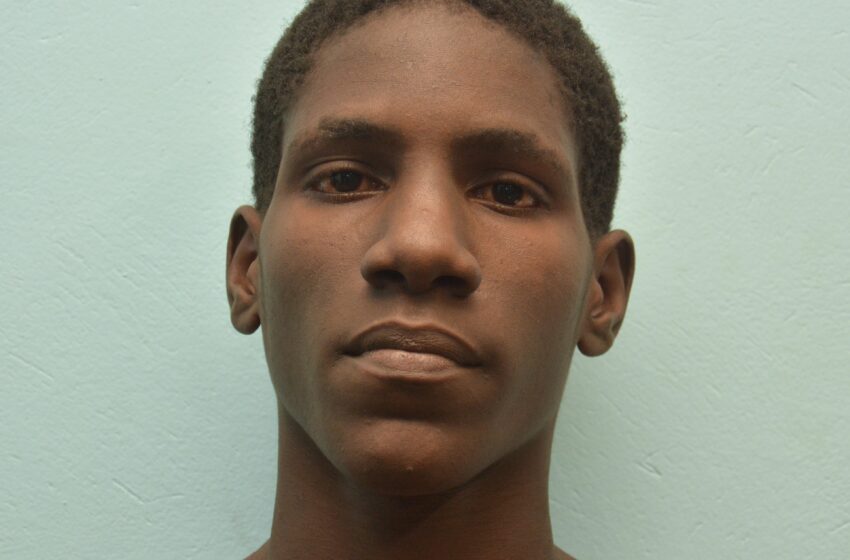 Michael Huggins
Sando Teen Fined $8K for Warehouse Larceny
November 11, 2020

2 minutes read
A 19-year-old San Fernando man has pleaded guilty to warehouse break-in and larceny.
Michael Huggins, 19, of San Fernando, was charged on Sunday and appeared at the San Fernando Magistrates' Court on Monday.
He pleaded guilty and was fined $8,000 or two years' imprisonment.
The warehouse located on Cipero Road, San Fernando, was locked and secured on Friday.
Around 8 pm on Saturday, it was discovered that the warehouse had been broken into via a door on the southern side of the building.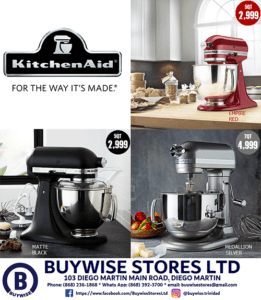 A check revealed that several items with an estimated value of $6,430, were missing.
The items included a hacksaw, several other tools, and coils of cable.
Officers responded found the Huggins behind the building with the items.
He was arrested and taken to the Mon Repos Police Station where he was formally charged by PC Khan.