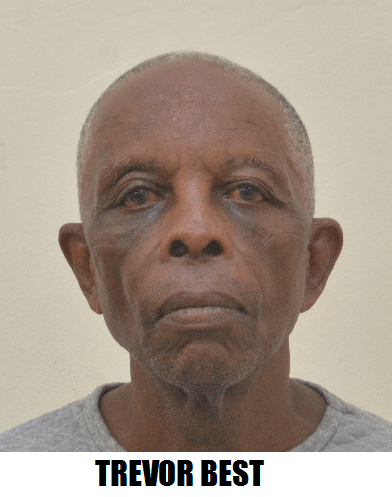 Captain, DJ Charged for Hosting Boat Party
November 11, 2020
0

2 minutes read
TWO men will appear before a Port-of-Spain Magistrate to answer a charge of operating a boat party contrary to the Public Health Regulations to fight the Covid-19 pandemic.
The captain Damian Lee, 38, of Pierre Road in Las Cuevas and Trevor Best, a disc jockey of Celestine Trace in Maraval were each granted $15,000 in bail by a Justice of the Peace on Monday.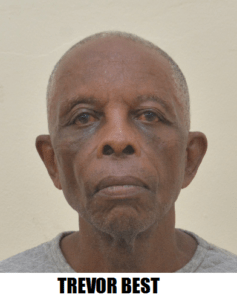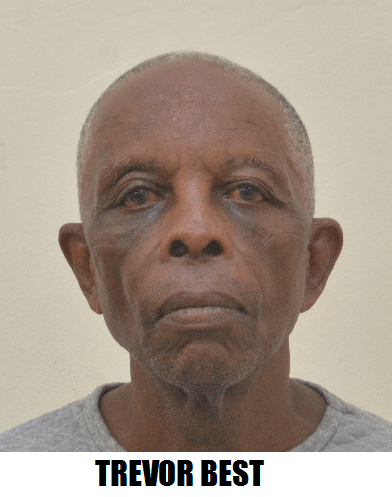 They will appear in the Port-of-Spain Third Magistrate's Court on January 12, 2021.
Lee and Best were charged by acting Sgt Adams of Carenage Police Station with operating a party boat contrary to Section 4(1)(C) of the Public Health Ordinance Regulations 2020.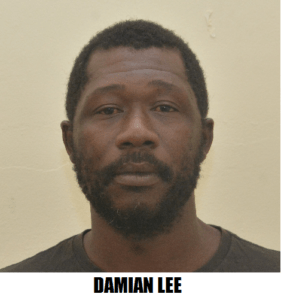 It is being alleged that the Trinidad and Tobago Coast Guard intercepted the vessel with several persons on board on Sunday.
The vessel was escorted to Staubles Bay, Chaguaramas, following which the Police were contacted.
A total of 76 persons, 40 females and 36 males, were handed over to the police.
The detained persons were taken to the Central Police Station, Port-of-Spain, where they were documented and released pending further investigations.