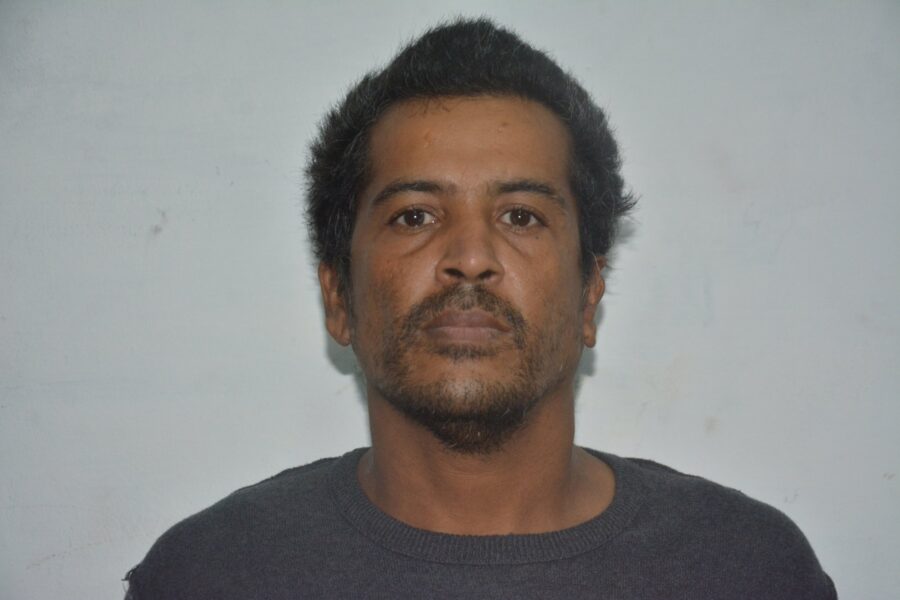 Anchard Hosein
Sando Man Charged with Murder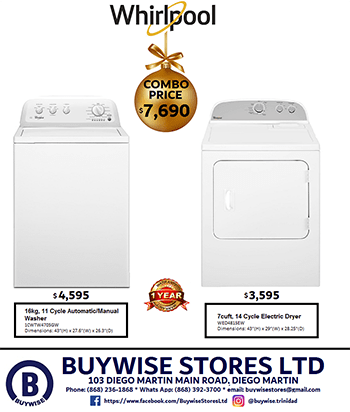 A 43-year-old San Fernando man has been charged with the murder of Raffick Mohammed who died last week after being beaten about the body.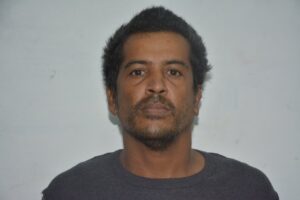 Anchard "Rocky" Hosein was charged upon advice from Deputy Director of Public Prosecutions Joan Honore-Paul, the  Trinidad and Tobago Police Service (TTPS) stated in a release.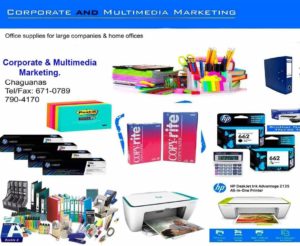 Police arrested Hosein, 43, of Diamond Village, San Fernando on July 22, days after the incident.
On July 19, Mohammed, 60, went to the home of his girlfriend in Golconda where he met another man. A physical altercation followed resulting in Mohammed being dealt several blows about his body with a baton, according to the TTPS.
Police responded and Mohammed was taken to the San Fernando General Hospital where he was treated and warded in serious condition but died on July 24.