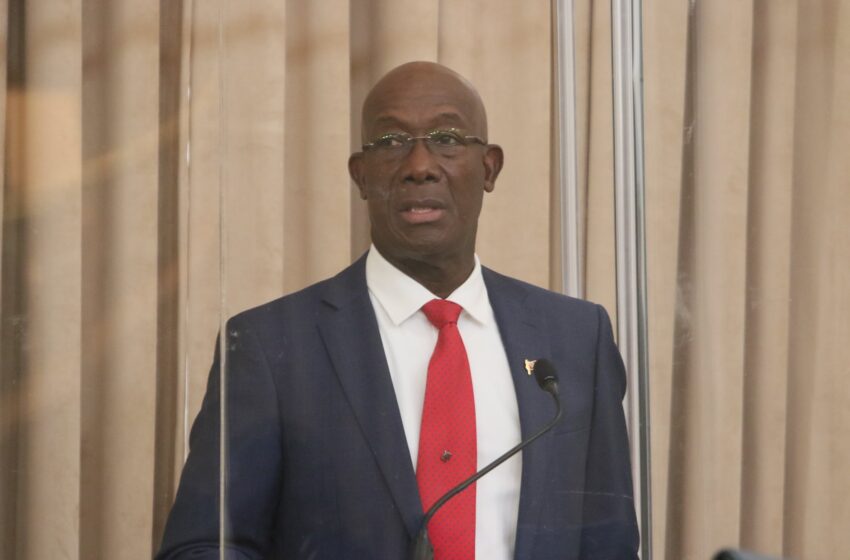 Dr Keith Rowley. Photo/T&T Parliament
Rowley not Going to Andrea Bharatt Funeral
February 12, 2021
4

1 minute read
PRIME Minister Dr Keith Rowley will not attend the funeral of Andrea Bharatt on Friday.
He told a PNM meeting in Belmont on Thursday night that he was invited on the grounds that Opposition Leader Kamla Persad-Bissessar was attending.
He said, "That may be a reason for me not to go to the funeral because the population would easily and maybe correctly view my presence and the presence of my other colleagues from Parliament as attempting to politicise this unspeakable sorrow which Andrea's family, her community, the nation is experiencing."
Dr Rowley said the nation was in pain and offered words of comfort to the Bharatt family.
He said, "You are not alone but we cannot pretend to understand the grief that you are experiencing."