Rock Hard Wins Case Against TCL in CCJ
August 7, 2019

3 minutes read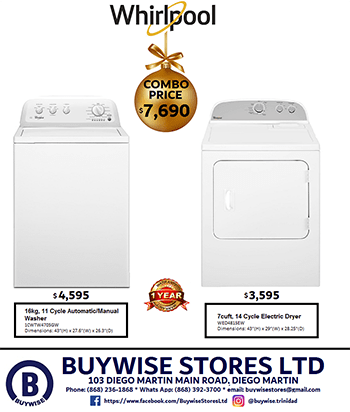 THE Caribbean Court of Justice (CCJ) has ruled in favour of Rock Hard Cement that it was exempted from higher taxes of its imported product.
In delivering a 29-page judgment, president of the CCJ Adrian Saunders and four of his judges upheld a decision of the Caricom's Council for Trade and Economic Development (COTED) in January that stated Rock Hard's product was classified as hydraulic cement.
This meant that hydraulic cement attracted a Common External Tariff (CET) of between zero to five percent as opposed to imported Portland or building cement that faces a 15 percent tariff.
The Port-of-Spain-based court delivered the ruling Tuesday after hearings on complex legal issues following a complaint filed by Trinidad Cement Ltd (TCL) with questions of fair-trade practices, cement classification and the application of duties and tariffs by the Customs and Excise Division being raised.
The court was being asked to classify the cement imported by Barbados-based Rock Hard and distributed throughout the region in order to ultimately determine the regional import taxes applicable to Rock Hard's product.
TCL claimed that Trinidad and Tobago's Customs and Excise Division breached the Revised Treaty of Chaguaramas which governs the Caricom Single Market and Economy (CSME) when it applied the zero per cent import duty.
The court rejected TCL's claim over the World Customs Organisation WCO analysis of the product saying it could not find any reasonable basis to criticise WCO for checking the composition of the product, how it was made and its intended uses.
The court stated, "No convincing evidence was presented to this Court to demonstrate that adoption of relevant international standards by Caricom would be an ineffective or inappropriate means of pursuing the objectives of the Community."
The judgment noted, "Where extra-regional goods compete with regionally produced goods it is entirely within the competence of COTED. To adjust the CET to provide for the level of protection considered necessary, subject to any relevant international commitments such as bond rates of Member States in their WTO schedule of Concessions."
Rock Hard imports its hydraulic cement from Turkey and Portugal and since its launched in 2015 has faced competition from TCL and its subsidiaries that previously held the regional monopoly in cement. Mexico's Cemex acquired TCL in 2016.