Ramnarine: Change SPT Regime
August 22, 2019

3 minutes read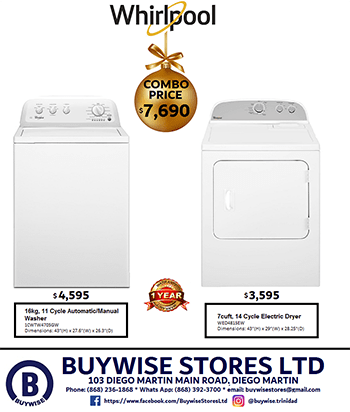 A former minister of energy in calling on the Trinidad and Tobago Government to change the Supplemental Petroleum Tax (SPT) regime in order to encourage investment in the energy sector.
Kevin Ramnarine said, "The Government cannot expect companies to increase oil production while leaving the Supplemental Petroleum Tax regime as it is.
"The SPT needs to be changed so that it encourages investment."
In an interview with AZPNews on the removal of Wilfred Espinet as chairman of Trinidad Petroleum Holdings Limited (TPHL), Heritage Petroleum Company Limited and Petrotrin, Ramnarine said this will cause instability.
He said, "We have had three chairmen since 2017. We have had different iterations of boards and management.
"That situation clearly does not lend to a stable company."
Ramnarine said, "In addition, it is noted that there is little exploration and production experience among the new directors and that is the core business of Heritage/TPHL.
"Let me however say that I wish Mr (Michael) Quamina well in his new assignment and I also wish Mr Wylie well with his health and medical issues."
Finance Minister Colm Imbert also announced at the post-cabinet news conference on Thursday that Heritage chief executive officer Mikey Wiley who is sick and abroad will be replaced. Quamina will replace Espinet on the three boards.
Ramnairne said production under Trinidad Petroleum has fallen significantly.
He said, "In the last three years we have had a 31% decline in production at Trinmar, a 19% decline in land production and an overall 21% decline in total Petrotrin/ Heritage production.
"This is due mainly to no drilling in Trinmar for over three years."
He said, "There is the debt scenario. The total liabilities for TPHL is $32 billion of which some $23 billion is short term debt.
Ramnarined asked, "How is TPHL going to service that debt, spend on opex (operational expenditure), pay taxes, pay royalties and invest in drilling at the same time given falling production and soft oil prices."