Man Charged for Counterfeit Money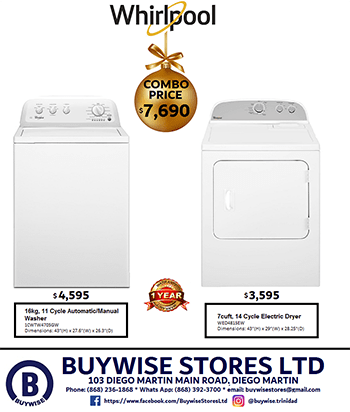 AROUCA police have charged a man for making counterfeit currency.
According to a Trinidad and Tobago Police Service (TTPS) release, Aaron John has been charged with three counts of making counterfeit currency under section 29 (1) of the Central Bank Act 79:02.
The exercise was coordinated by Cpl Ramsaran and Constables Ali and Charles of the Arouca CID.
He was charged after investigations conducted since Sunday. John was arrested on Wednesday.
John is expected to appear before the Arima Magistrate's Court.