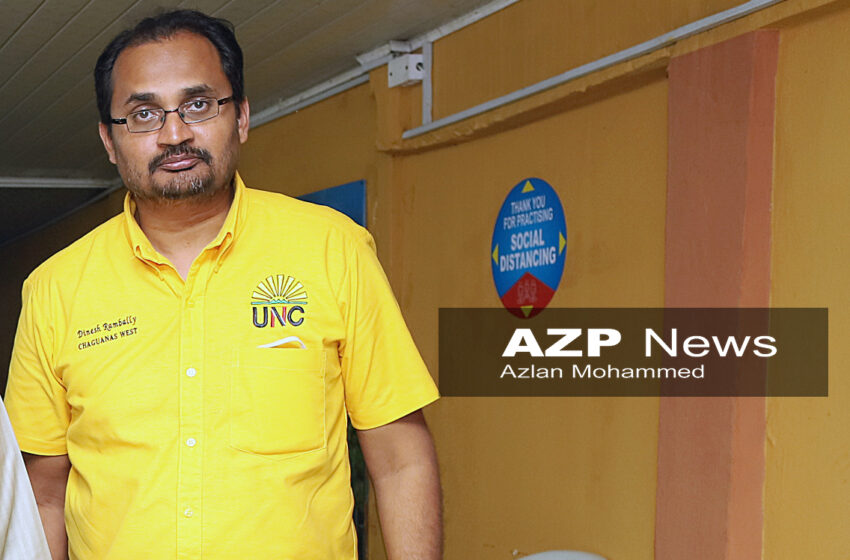 Dinesh Rambally
Rambally: Public Health Regulations 'Vague'
September 10, 2020

3 minutes read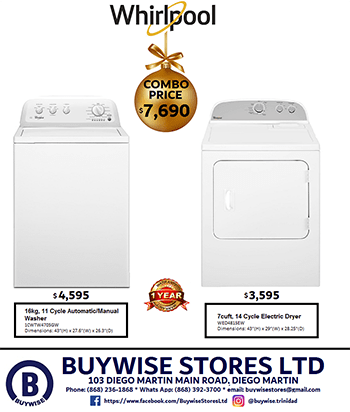 By Prior Beharry
CHAGUANAS West MP Dinesh Rambally says it is "politically immature" of Attorney General Faris Al-Rawi to refuse to have the Public Health Regulations debated in the Parliament.
In a press release on Thursday, Rambally said the police were not selective in enforcing the laws dealing with Covid-19.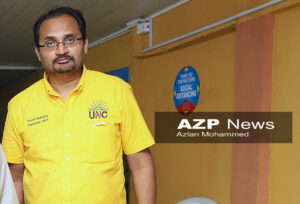 Rambally said the root of the problem was "the vague, uncertain and imprecise regulations which have been promulgated by the Minister of Health, and…the politically immature decision of the Attorney General to refuse to place these regulations before the Parliament for debate."
He said the Supreme Court in England has stated that vague and imprecise laws lead to arbitrary enforcement.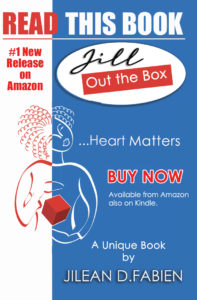 Rambally added, "In other words when law enforcement officials are given too wide a discretion, there will inevitably be a degree of inconsistency in their enforcement."
He added, "This is not the fault of an individual police officer or the commissioner of police, it is the fault of the legislators, in this case the Minister of Health and the Attorney General, who continue to hold the indefensible view that  they need not assistance from Parliament in drafting  these regulations."
Rambally said it was possible that if the regulations were laid in Parliament one of his colleagues, on either side, "may have seen the need to crystalise the law in a sufficient manner so as to cover the use of a common area pool located within a residential complex or similar dwelling arrangement."
He said the material question was whether "the law is sufficiently precise and comprehensive enough to enable citizens to understand what conduct is expected of them and to enable our cherished police service to apply the law in an adequate fashion."