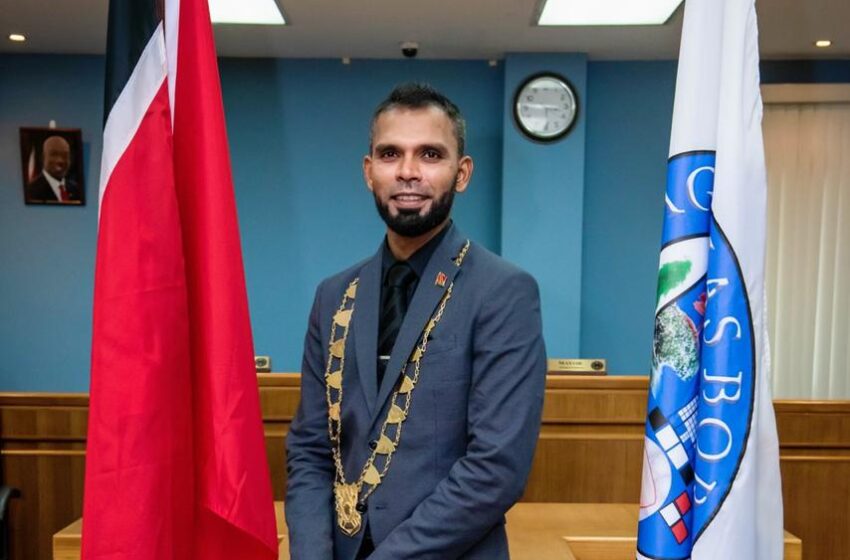 Faaiq Mohammed
New Mayor wants Chaguanas to be a City
September 10, 2020

6 minutes read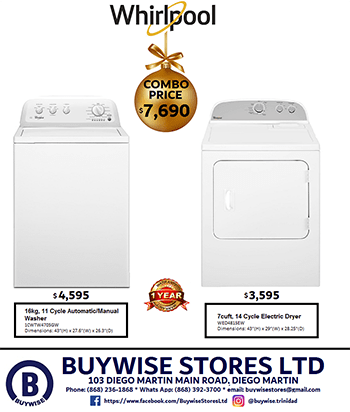 By Sue-Ann Wayow
CHAGUANAS Mayor Faaiq Mohammed will continue in the pursuit to have Chaguanas upgraded to city status.
And he has high hopes that the borough will soon become "the shopping capital" of Trinidad and Tobago.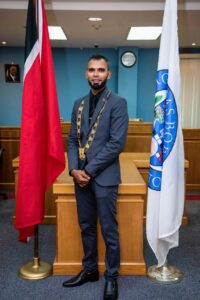 Mohammed, 32, was sworn in as mayor on September 1, following former mayor Vandana Mohit's resignation to contest the general election. Mohit is now the Member of Parliament for Chaguanas East.
Mohammed who is a member of the United National Congress (UNC) has been the local government councillor for Charlieville for seven years and deputy mayor for four. He is married to Shazana Mohammed.
He said he felt honoured to be chosen for the mayoral position and credits his selection to UNC's political leader Kamla Persad-Bissessar who he said had immense faith and trust in young politicians, encouraging them to be the best version of themselves.
He spoke about his plans for Chaguanas with AZPNews.com.
With respect to the thrust towards city status, Mohammed said he would be revisiting all documents that were previously prepared under former mayor Gopaul Boodhan.
Mohammed's immediate plans are to have meetings with Minister of Local Government Kazim Hosein and with the various stakeholders of the borough.
Funding was the main problem for the corporation because of how much development was needed for the central district.
Mohammed said, "We have unlimited needs and wants and it needs to be balanced how we spend the resources and get the best outcome for the people. Without funding from Central Government, it would be virtually impossible to get everything accomplished."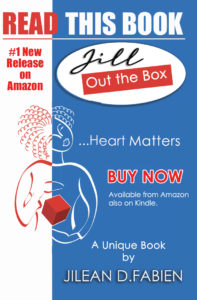 The issue of traffic continues to plague Chaguanas.
"Chaguanas is quickly becoming the shopping capital.  We have had three plazas established in the last four years which is great. However we need to work on the traffic which is a deterrence to commerce," he said.
The short term plan would begin with consultation with the Ministry of Transport, the Trinidad and Tobago Police Service and commuters.  Given the strict protocols implemented to deal with the coronavirus pandemic, Mohammed said, "We will be having a lot of virtual things happening till the end of the year."
In terms of infrastructure, more parking spaces were most needed and discussions will be held with the National Insurance Property Development Company Limited (NIPDEC) to construct a multi-storey car park in the heart of Chaguanas. At the moment, Saith Park is being used as a car park, Mohammed said.
He added that he would like to be instrumental in initiating change in the business sector and intends to meet with all the business organisations including the Chaguanas Chamber of Industry and Commerce (CCIC), the largest business group in Chaguanas.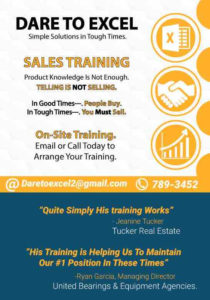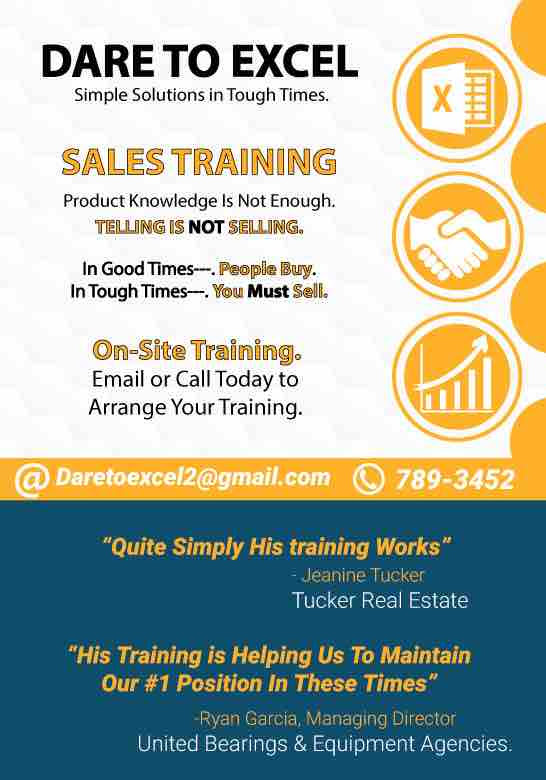 Mohammed said, "Covid is forcing the way we do business to change. We are going to be talking about perhaps developing apps. I want to meet with all the business chambers to see what we can do. One of the things I would like to do is to build a hotline and database for young people looking for employment. For example, if a business owner is looking for employees, he can come to us and we would have resumes on file that we might be able to recommend to him, because unemployment is becoming a big issue especially with the pandemic."
He will also be working to assist children in need of electronic devices needed for the "new norm" of the learning process by engaging with the burgesses.
"We need to be our brother's keeper," the mayor said.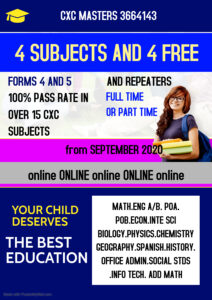 Online meetings are also expected to be held with the Ministry of Health's County Medical Officer to discuss co-operation in dealing with the pandemic.
One of the measures would be having temperatures taken before entrance to the Chaguanas Market.  That should be implemented within the next two weeks he said.
And Mohammed gave advice to young people desiring to get involved in politics.
"My advice especially to young politicians is to not get involved in dirty politics. I got into this to end the dirty politics. Put people first and let's be the best representatives that we can be for them," he said.