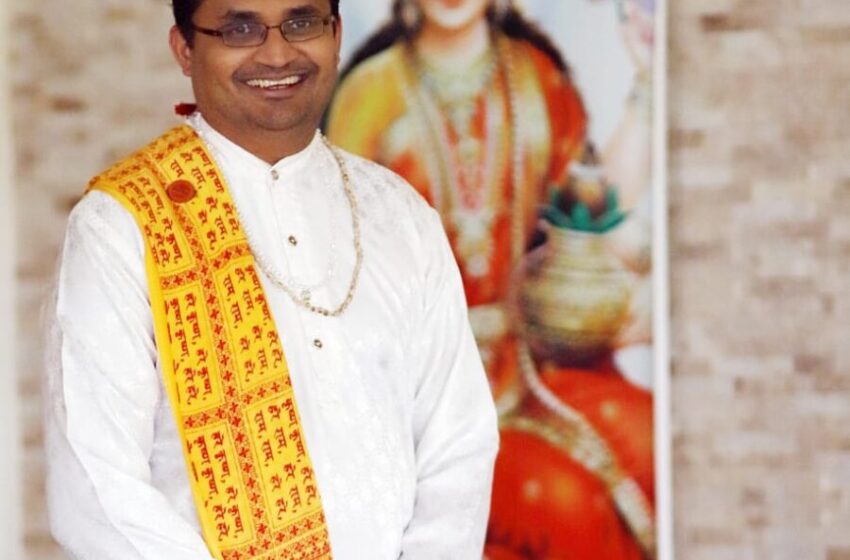 Dinesh Rambally
Rambally: Consider Pets when Using Fireworks for Divali
November 14, 2020
2

2 minutes read
WHILE the nation is celebrating the sacred Hindu holiday of Divali, persons are being reminded of the impact of fireworks on pets and others.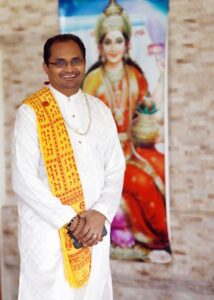 Member of Parliament for Chaguanas West Dinesh Rambally who issued Divali greetings stated that while the fireworks were an essential part of pomp and ceremony, it causes fear and anxiety for animals, the sick and the elderly.
He stated, "Though fireworks can be a show-stopping, breath-taking event for us all, for our pets and other animals it translates into an experience of utter anxiety and fear. Animals seek to retreat into safe spaces only to recognise that no space is safe from the thundering noises. They become disoriented, confused and terrified."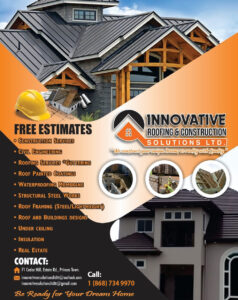 "At this Divali time, let us pay heed to the difficulty that fireworks pose to our pets. If we make selective choices as to when, how and even if to use fireworks, we may be exercising the needed responsibility and humanity, not only to animals, but indeed to all the sick, elderly and infirmed who may find it equally distressing."
And Rambally wishes that difficulties will be overcome during this trying period.
"May our aspirations burn brightly; may we achieve clarity in the path ahead, may our goals be realised, may we overcome any difficulties that may beset us. May the divine light shine on us all," he said.