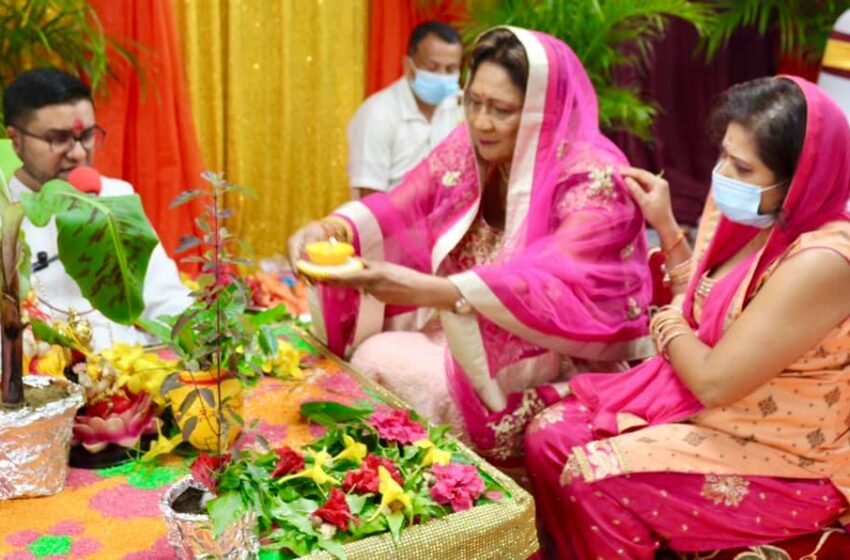 Kamla Persad-Bissessar performs pooja
Kamla's Divali Message…
New Normal is also Time Spent with Family
November 14, 2020

4 minutes read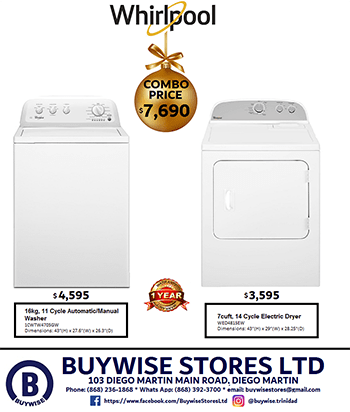 By Sue-Ann Wayow
IN one of the darkest times in history, citizens are being asked to display courage and sacrifice, the same way in which Lord Rama and his wife Sita displayed after defeating the demon Ravana.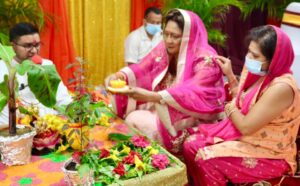 It is upon the celebration of this defeat, that Hindus celebrate Divali paying homage to the goddess of light, Mother Lakshmi, Opposition Leader and political leader of the United National Congress (UNC) Kamla Persad-Bissessar reminded citizens on Saturday.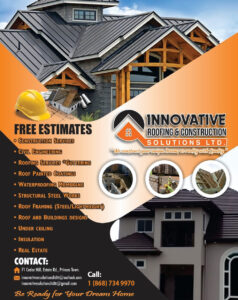 In her Divali greetings issued to the nation, Persad-Bissessar stated, "Divali marks the return of Lord Rama and his wife, Sita, after living in exile for 14 years. Lord Rama's return to his kingdom of Ayodhya after defeating Ravana, was marked with rows of deyas to dispel the darkness of the darkest night of the year. We can all take inspiration in the story of Lord Rama and Sita. It is a story of good conquering evil and the triumph of light over darkness. But it is also a tale of hope and sacrifice."
She stated, "Right now, in Trinidad and Tobago, it is an especially dark time for many of us, and we are being called upon to make sacrifices, but like Lord Rama and Sita we must face these challenges head-on and with courage."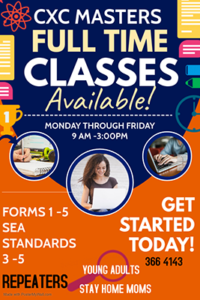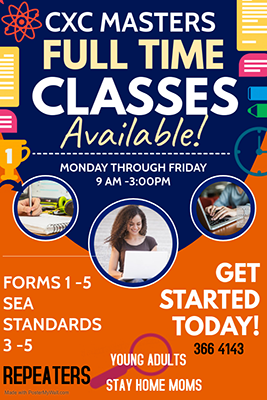 She added that the Covid-19 pandemic has created some especially dark times and paid tribute to medical personnel and other frontline workers who have been battling the virus reminding citizens that the greatest joys were simple pleasures sometimes taken for granted.
She also asked that the "new normal" should not just be about being sanitised physically but placing the highest value on the things in life that truly matter, family and time spent with loved ones.
Persad-Bissessar stated, "As we continue to navigate our new reality, it is now more important than ever that we unite, and work together to create the future that we want for the next generations. This Divali, it is my hope that Mother Lakshmi bless us with prosperity, peace, and happiness."