Rambachan: Be Wary of Who Buys the Port of POS
January 2, 2021
1

5 minutes read
By Sue-Ann Wayow
NEGOTIATIONS concerning the potential sale of the Port of Port-of-Spain continue to be ongoing but former government minister Dr Surujrattan Rambachan is asking that government make a prudent decision especially if international purchasers are involved.
In a statement on Saturday, Dr Rambachan said before there was a rush to sell, government should consider all the reasons why the port was not operating at its fullest potential first and that an unmanageable organisation was not a good enough reason to sell.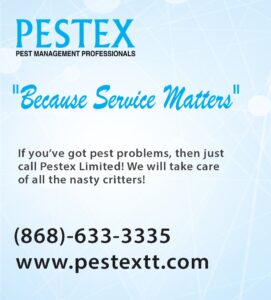 "The reason I believe that the government will hastily sell the port has to do with what they now consider an unmanageable organisation. This is not good reason to sell," Dr Rambachan said.
Last October in his Budget presentation, Finance Minister Colm Imbert announced that the port will be going into privitisation mode from 2021. Line minister Rohan Sinanan said that consultation among stakeholders have already begun and that a report was being finalised to be presented to Cabinet soon. He said both local and foreign investors have expressed interest in the port's purchase.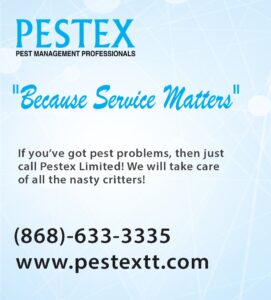 However, Dr Rambachan said, "A country can lose control over its international  connections with the outside world and even affect its freedom of movement and its independence by relinquishing control over its ports to foreign entities."
Using the Chinese Government as an example, he said, "One of the strategies of the Chinese has been to finance sea ports and airports as well as other transportation modes. The Chinese will not be afraid to call in their loans if countries who are indebted to them cannot pay. Kenya and Sri Lanka are cases to be noted in terms of control over or potential loss of strategic assets."
Dr Rambachan said the inefficiency of all ports needed to be properly addressed and that Government should be prepared to pull out sufficient funding to facilitate the development needed.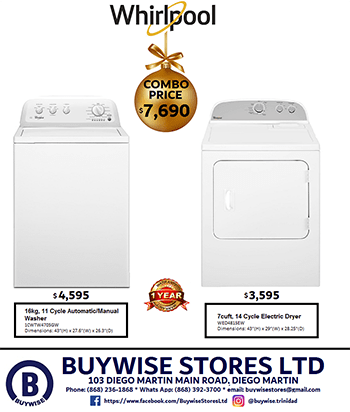 "The government appears not to want to have to go through the exacting exercise of redundancies and voluntary separation, maybe for political reasons. Let's admit however that they dealt decisively with Petrotrin in as we say one fell swoop. The reality is that the country cannot sustain the subsidies that are paid every year to state enterprises," he said.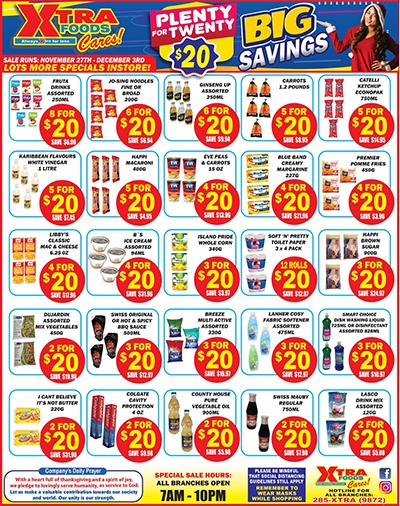 Dr Rambachan said, "The fault lies to a great extent with the government and the boards which have been appointed. In addition, management has in many cases absconded from their duty to manage, afraid maybe of the unions and also engaged in self-preservation by carrying out the instructions of the line Ministers. This confusion and lack of managerial effectiveness cannot be a good enough reason though for wanting to sell an asset that is so important to this country."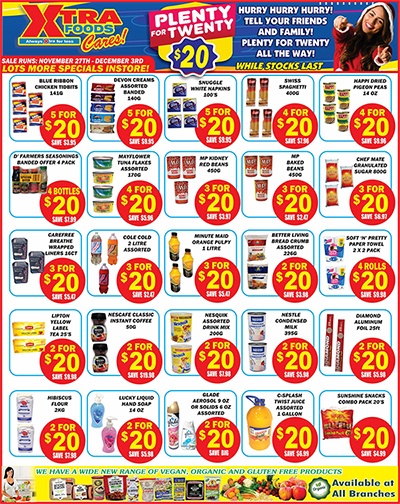 The former minister and Member of Parliament said  a cultural revolution in how business should and must be done was now  required especially with the changes that came with the 2020 pandemic and workers at the port must recognise that they were as much part of the problem as they were integral to the solution.
Dr Rambachan said, "Selling the port is not an option that I will support. I certainly believe that with the right management decisions a turnaround is possible. If we keep selling because we can't manage we will always be a dependency. And that is not good for our own national evolution and growth."