Protest in from of Lennox Petroleum in San Fernando last week
Ex-Workers: Where is Lennox Petroleum CEO?
January 2, 2021
1

4 minutes read
By Sue-Ann Wayow
THE chief executive officer of Lennox Petroleum Services Limited has seemed to gone missing according to ex-workers of the company who are looking for him.
In a newspaper advertisement, the ad which showed a photograph of CEO Wayne Lennox Persad stated, "The workers of Lennox Petroleum Services Limited is seeking information on the whereabouts of our CEO Wayne Lennox Persad to get the money rightfully due to us! The company headed by Mr Persad was mandated by an Industrial Court Order on July 8th, 2020 to remit retroactive pay for the period 2015 to 2018 to workers on or before September 30th, 2020. However, the CEO cannot be found."

The ad stated his last known address as Princess Margaret Street, San Fernando which is where the company is based.
Ex-workers have been protesting for the past three weeks, making demands that they be paid their monies owed according to the Court's order.
Shawn Cayenne, spokesperson for the workers, said since the advertisement was published three days ago, there has been no communication from either Persad or the company.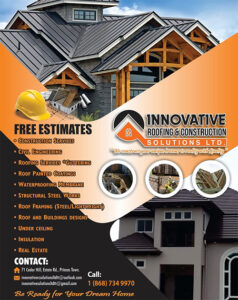 He told AZPNews.com on Saturday, "The only thing we are hearing is that he has gone away. The admin staff, they have strict rules that they are not to tell us anything, there is a yard boy working where he lives, he does not tell us anything. His lawyer does not speak to us. We do not know anything what is going on right now."
Cayenne said some of the 300 plus ex-workers  who stand to benefit from the Court's decision will continue to protest daily either in front of the company's office in San Fernando or his home at Sumadh Gardens in Vistabella until they see results.

He added that when the Industrial Court resumes operations on Monday, it will take severe action against Persad which could include seizure of property.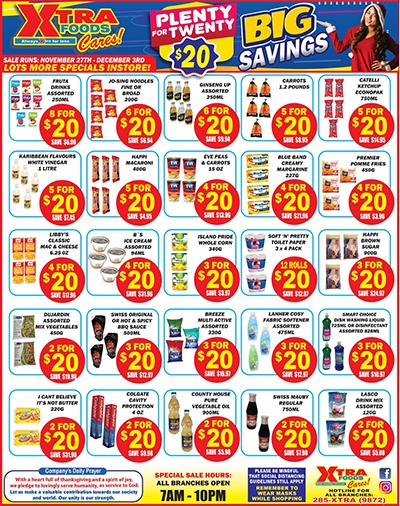 Attempts by AZPNews.com to get in contact with Persad have been unsuccessful.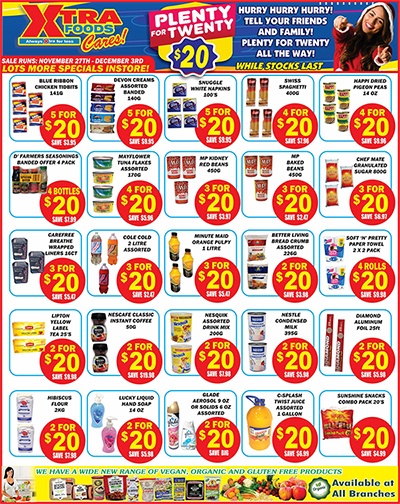 The company in a press release stated, "The LPSL legal team has taken concrete steps to resolve the said labour dispute in an amicable manner. LPSL has written to the OWTU in good faith, in a letter dated Tuesday 8th December, 2020. The letter was a request for a meeting facilitated by: an Industrial Court Judge (conciliation). To date, LPSL has received neither a formal response to the letter, nor a request to meet with the OWTU, under the supervision of an appointed Industrial Court official."